Apple has told the UK government that it would rather disable iMessage and FaceTime on Apple products in the UK – including the top iPhones and top iPads – than introduce a backdoor for its end-to-end encryption.
The defiant stance was laid out by the Californian tech giant in a nine-page objection it has filed in response to proposed changes the government wants to make to the UK's Investigatory Powers Act.
As part of the new law, app creators must tell the UK Home Office about any planned security features before introducing their services; enable a backdoor that would allow the UK government to scan end-to-end encrypted messages for suspicious and potentially illegal content; and make security changes required by the UK government without telling users among other requirements.
The UK government argues that these policy changes are "not about creating new powers", instead saying the new proposal is simply about bringing the old law in line with technological advances made since the law was introduced in 2016.
Apple says the new wording is too broad and it simply can't match the changes. For example, Apple says it couldn't make changes to its app's security features without releasing an app update — meaning it can't make changes secretly like the UK government wants. What's more, any changes it makes wouldn't just affect UK residents – they'd affect all iMessage and FaceTime users and, Apple argues, make its service worse for everyone.
The request for a backdoor is a particular point of contention for Apple. Not only would it theoretically give the UK government access to any messages sent through Apple's services – whether they're sent from within the UK or not – but the backdoor would exist for everyone. Other governments may want to use it as well, and hacker groups may find and abuse the backdoor to read users' iMessages. Because of these security risks, Apple says it cannot follow the new rules.
What does this mean for iMessage?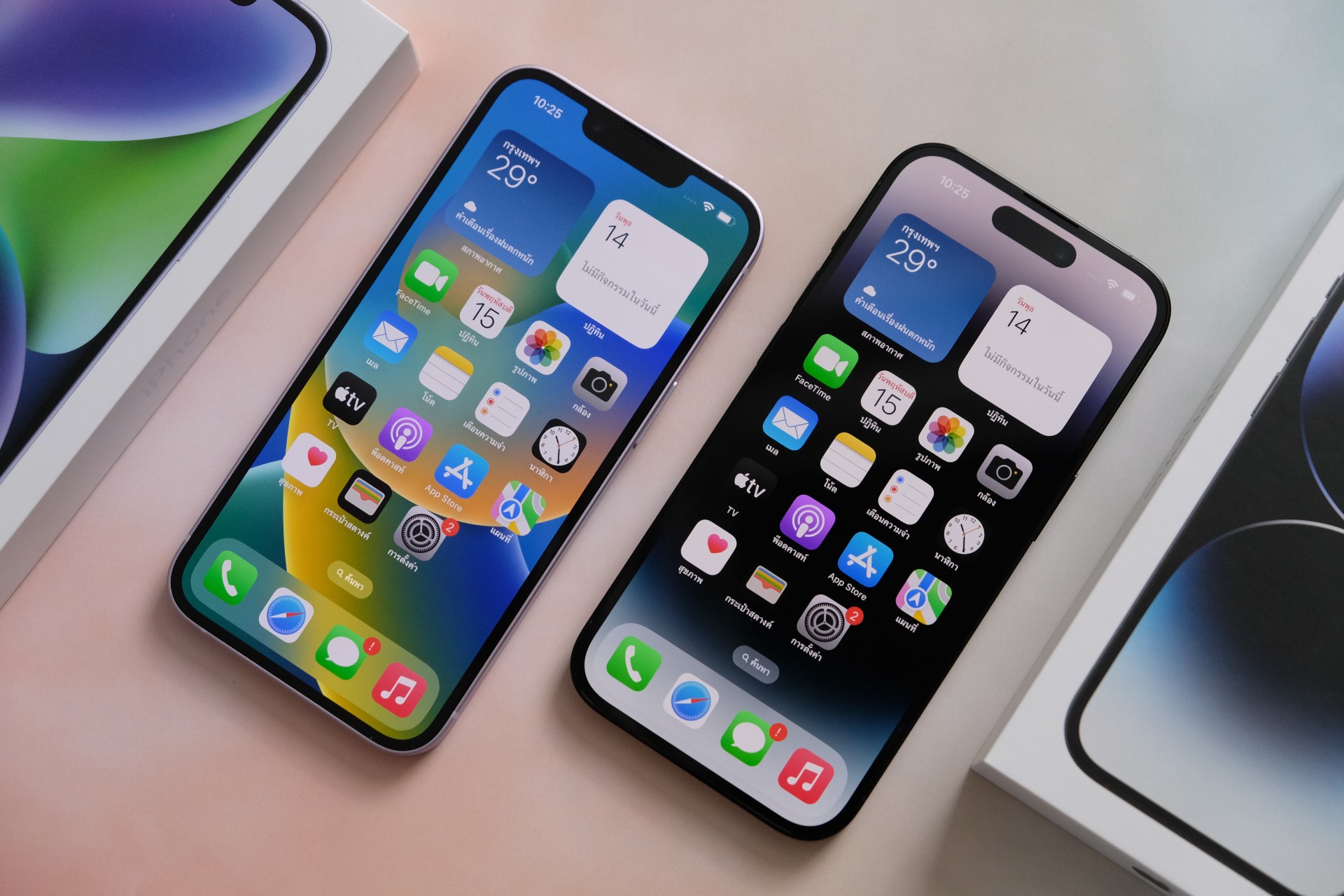 Despite this bold statement from Apple, it's still unclear exactly what will happen to iMessage and FaceTime in the UK and the rest of the world.
In response to demands from Apple and other services, such as Signal, which are threatening to leave the UK, the government may back down. Alternatively, it could go ahead and call Apple's bluff – as removing iMessage and FaceTime would upset many of its customers and likely see the manufacturer lose market share to top Android phones in the UK.
However, the UK is only one part of the company's wider global market. Apple could stick to its guns and pull its services to ensure all its other customers aren't affected by the UK government's changes – and show other governments it's not afraid to take the nuclear option if they propose similar laws.
The consultation period on the new law closes at 11am BST (6am ET / 3am PT / 8pm AEST) on July 31, after which time we should find out how the government wants to proceed. The legislation will then need to be approved by the UK Parliament before receiving royal assent from King Charles and coming into effect.