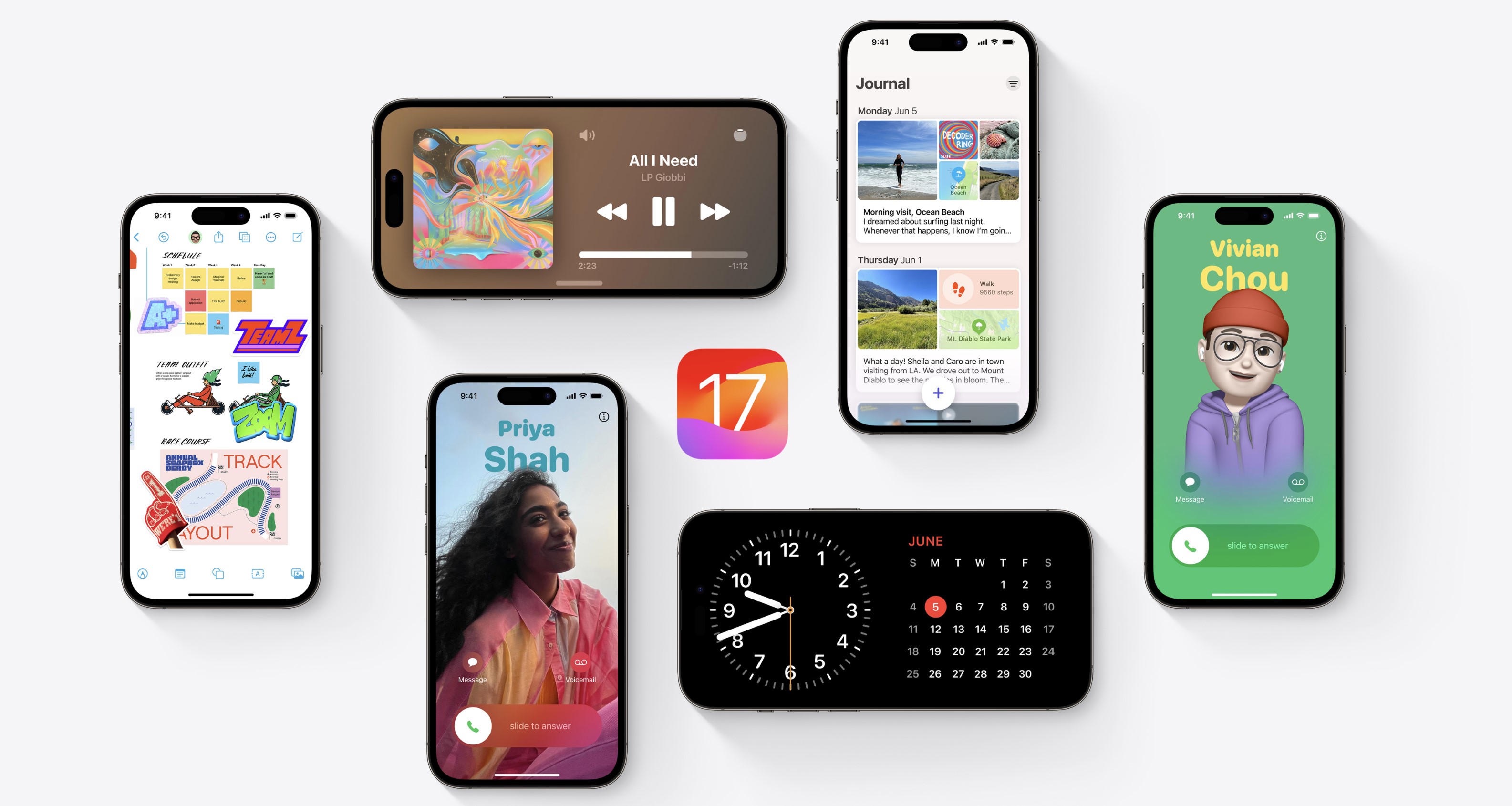 Apple is introducing new camera shortcuts in its Shortcuts app with iOS 17. The new features will allow users to more easily jump into select camera modes without going through the full camera app first. 
The Shortcuts update, spotted in the iOS 17 beta by Shortcuts enthusiast Matthew Cassinelli, pulls out some of the iPhone's most useful camera modes and places them front and center. With this update, you can now launch directly into the following modes: Cinematic, Pano, Photo, Portrait, Portrait Selfie, Selfie, Slo-Mo, Time-Lapse, and Video.
If you're often using your iPhone for portraits, for example, a shortcut that takes you directly there would be appealing. Sure, the time you save might be a little at first, but it all adds up.
Shortcuts is already one of our favorite iPhone features, and we've pulled together a list of 6 useful iPhone shortcuts (and another list with 9 iPhone shortcuts, if you need even more). 
With iOS 17 though, we now know Apple is extending support to one of the iPhone's most well-known features, the camera. It's almost sure to be a hit for some when it launches, and it may even lift the profile of the under-the-radar Shortcuts app more broadly. 
Apple's iOS 17 is currently in testing, but will properly launch in or around the second half of September, going by previous patterns.
Putting focus on the camera
Bringing faster access to the camera with the very useful Shortcuts app would be a great move from Apple, but it's just one of many camera-focused improvements expected this year. 
Apple is also expected to bring camera improvements to the iPhone 15 line-wide. These include the iPhone 15 and iPhone 15 Plus, both of which are rumored to be getting 48MP camera sensors, though possibly not the same sensor as is used in the current iPhone 14 Pro and 14 Pro Max. 
The iPhone 15 Pro Max could get better at zoom, with Apple rumored to be equipping this with a periscope lens like some of the best Android phones sport.
The iPhone 15 Pro is reportedly the odd one out here, with Apple expected to keep broadly the same camera setup as the iPhone 14 Pro. But there may be a new sensor in play, and we can expect improvements in software and the new A17 Bionic processor to drive image quality improvements.
With all these changes coming down the pipeline, it's no wonder Apple's making it easier to jump right into your preferred camera mode. If you've got it, flaunt it, as they say.