Comic books have proven to be a fertile storytelling medium for decades. Sequential artwork has been around for as long as humans have had the ability to make pictures, but comics have become something special. They've become the way that humanity tells its new myths. The superheroes that are the main draw of comic books are the distant descendants of Hercules and Sinbad. Marvel and DC Comics have given readers characters that have changed the world. They've become an indelible part of pop culture, despite their sales not matching the rabid popularity of the MCU or DC's various TV shows and animated movies.
Comics can be a daunting prospect for a new fan. Many comics have decades of continuity and aren't exactly new-reader-friendly. However, another big question to answer with comics is how someone want to read them — physical copies or digital ones. Each of these has its own pros and cons. Deciding how to read comics can be just as important as deciding what comics to read.
RELATED: How a Joke in a Golden Age Marvel Comic Inadvertently Led to a Popular Superhero
Physical Comics Have A Lot Of Benefits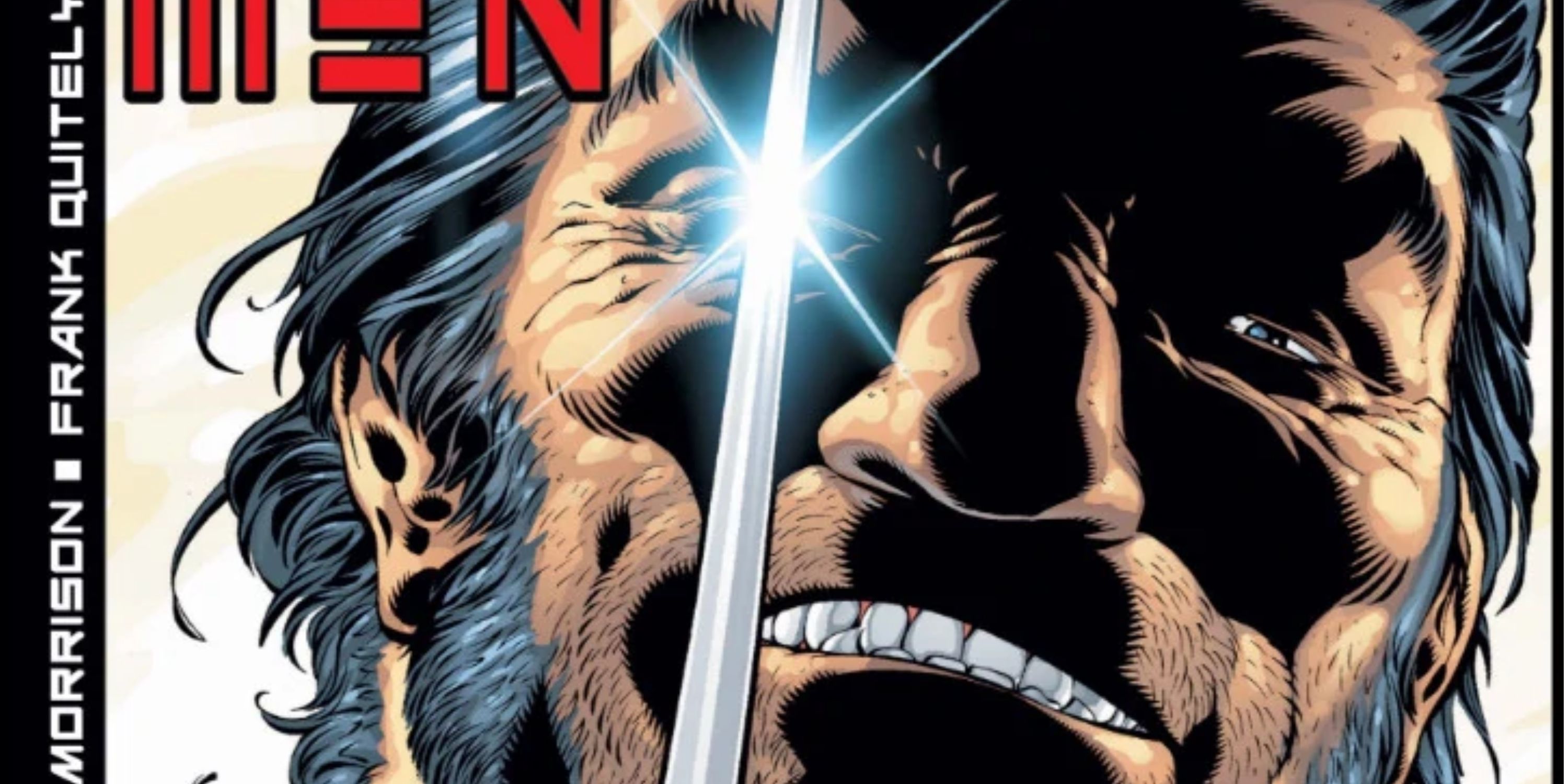 The X-Men are a Marvel institution, and a big reason for that is the allure of comic books. In the '90s, the X-Men were at their height of this drawing power, starring in comics and TV. The TV show herded some kids to comics, and vice versa, and these new readers got to understand why a comic is such a great way to experience a story. To begin with, there are the tactile sensations. Physical comics are definitely for people who appreciate touch. Comic paper, from the old newsprint of older books to the various high-quality papers used today, has a distinct feel to it that is perfect for bibliophiles. There's also nothing like the new comic smell, or even just the smell of a comic store in general, a pulpy aroma of paper and ink.
Comics like The Amazing Spider-Man use multiple storytelling techniques and these are made for the printed page. For example, the last panel of the page is meant to get readers to want to turn the page. Every page of a comic is a cliffhanger, trying to make the reader turn the page. In fact, the page itself is a big reason why physical comics are so great. The panel grid structure tells readers how to read the story, establishing a time frame and pacing. The majority of creators out there create for the physical page. The page's layout and the ways artists have inventively changed the structure handed down to them over the decades are all possible because of the physical nature of comics. The physical page, its benefits and limitations, have shaped comic storytelling in indelible ways.
RELATED: Who Was DC Comics' Version Of Stan Lee?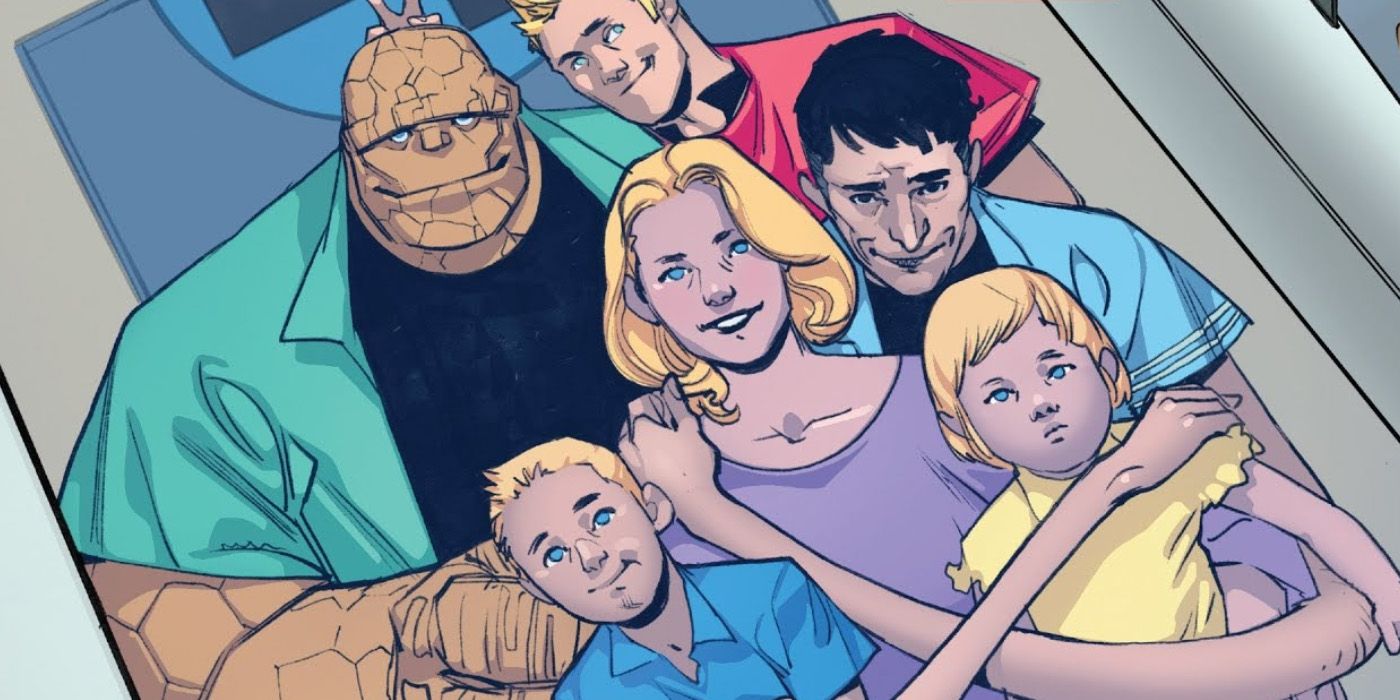 Comics like the Fantastic Four have introduced great characters, and the great variety of characters has brought a huge amount of story types into comics. Mysteries, action spectaculars, mind-bending sci-fi, romances, Westerns, horror of all types, and more have all been transformed into comics. Moving from one medium to another means things have to change in the way the story is told, and physical comics are the best way to experience that. Comics are built around telling stories in the form of a physical book. A great thing about being a comic fan is experiencing how a horror story manifests itself on the printed page, the grid structure changing the way the story works.
DC Comics' recent award-winning success has often come from creators who take the physical nature of a comic and use them in exciting ways, changing the things that a story can tell a reader by using the panel grid and the page to tell a tale. Experiencing that first-hand as a reader is a big part of the hobby for many. These people love the aesthetics of comics, the way they feel, and how the pages tell the story. They love interacting with the comic, something only possible with a physical copy. They love going to the comic store; the smell and atmosphere adds something to the experience, and the interactions with employees and other storegoers make it communal. Physical comics are for a person who wants to own something they can hold, interacting with the story first-hand.
RELATED: How Much Has Wolverine Really Changed Since Hulk #181?
Digital Comics Give Readers A New Way To Experience Comics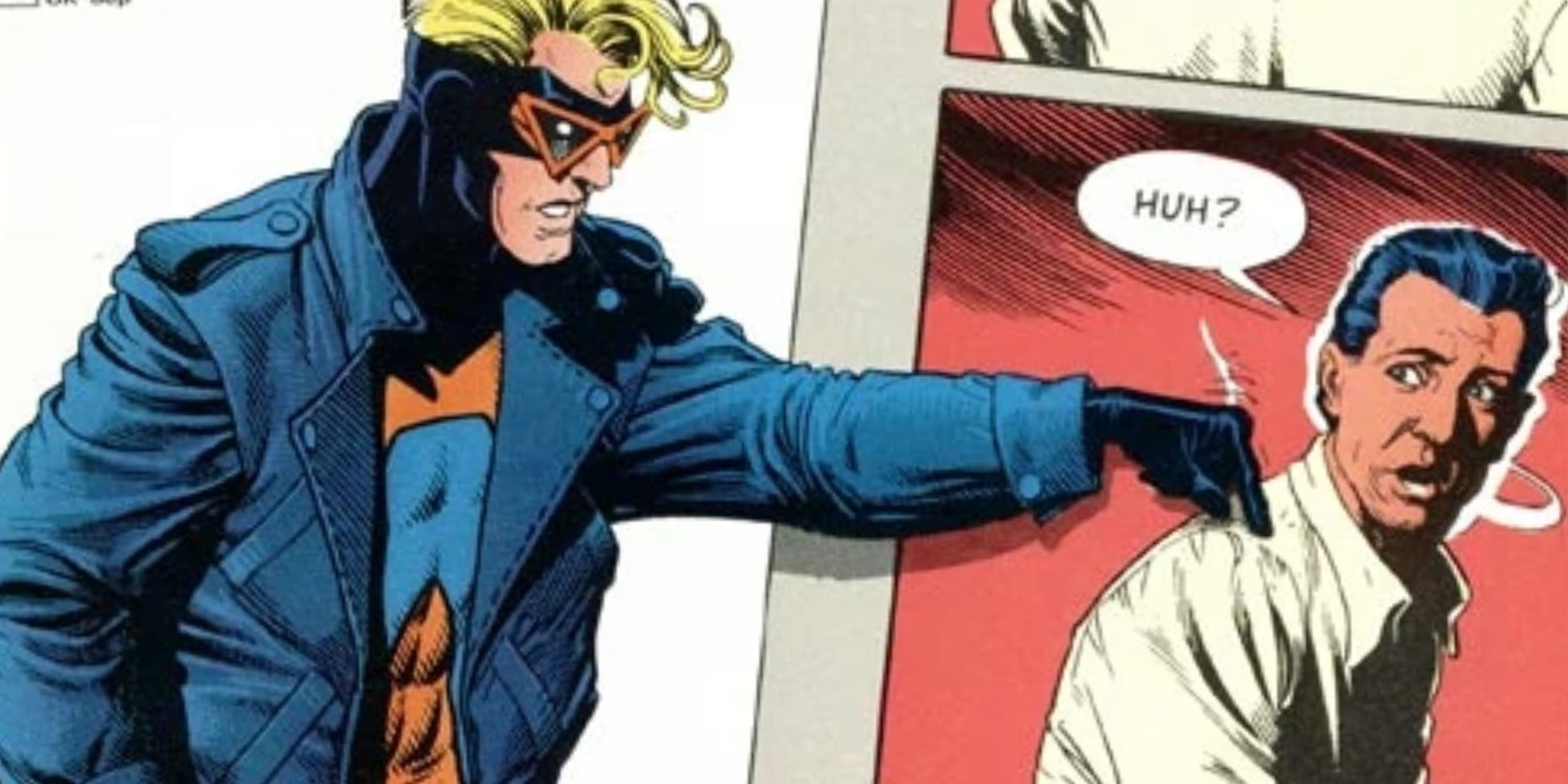 Comics fans are a boisterous lot, known for loudly and frequently complaining about comics. This has caused some of them to scoff at digital comics. Digital comics do away with all the physical parts of the comic experience. There is no paper smell and feel, there are no page turn panels, and there is no item to put away. Digital comics, however, have a versatility that physical comics don't. To begin with, many fans are so concerned about the condition of their comics that they rarely — if ever — re-read anything. Comics is as much about collecting as enjoying stories, and many collectors miss out on the full experience because of the way they treat their comics. There is no resale value for digital comics, and it takes away from the feel of hunting down a certain issue or story arc; everything is available on services hosted by Marvel, DC, and Comixology. For fans that like this sort of interaction with their comics, digital comics are woefully lacking.
However, the fact that someone gets to have a comic without worrying about damaging it or, in some cases, actually getting it makes digital comics a tantalizing prospect. Physical comics are limited by print runs; stores sell out, and readers have to wait for another printing or find it for over the cover price because of scarcity. This doesn't happen with digital comics. For people who love James Gunn's take on Peacemaker, they can easily find Peacemaker comics digitally. Digital comics allow readers the freedom to find the comics they want with a simple search, something that has become a big part of the online experience. Availability is a big feather in the hats of digital comics.
RELATED: Webtoons Provides A Lighthearted Bat-Family – A Needed Change Of Pace From The Brooding Dark Knight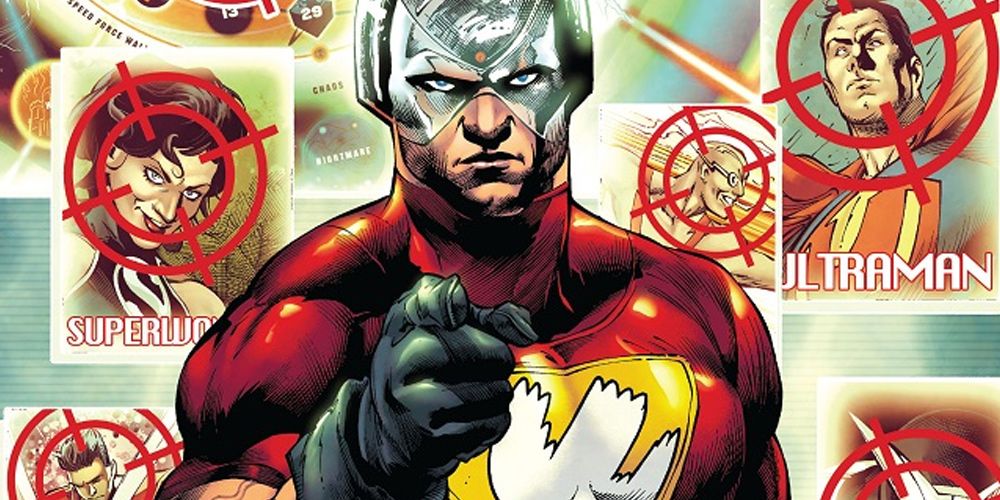 In a world increasingly becoming dominated by online shopping options, digital comics are second nature for the modern consumer. There are multiple ways to buy them, and they can be downloaded to the devices that everyone carries, allowing them to bring their collection of comics everywhere with them. They don't have to lug around a lot of heavy boxes or multiple collected editions. They just have to have their phone or tablet. Digital comics also cut out the problems of comic stores as well.
Since the '00s, new single-issue comics have been the providence of the comic store. Bookstores often have collected editions, but few carry single issues. So, a new fan can never be current on anything without a comic store. This is a problem because there aren't a massive amount of comic stores around. Most people in the U.S. outside of cities have no access to a comic store. This means that these fans can't go out and see how Knight Terrors is subverting event DC tropes; they have to wait until after the book is finished and reprinted. Digital customers can buy them anywhere there's internet access, and they don't have to depend on what a store orders for their selection. They can buy anything, anywhere, at any time. On top of that, there are multiple comics that are only online, giving digital readers access to stories they wouldn't otherwise have. Digital comics can be very different from physical comics — for example, many of them do "panel view," showing the reader the story a panel at a time — but they also sidestep a lot of problems that physical comics have.
RELATED: How Ultimate Invasion Puts The Maker Back Into His Most Dangerous Hands
Both Physical And Digital Comics Have Glaring Cons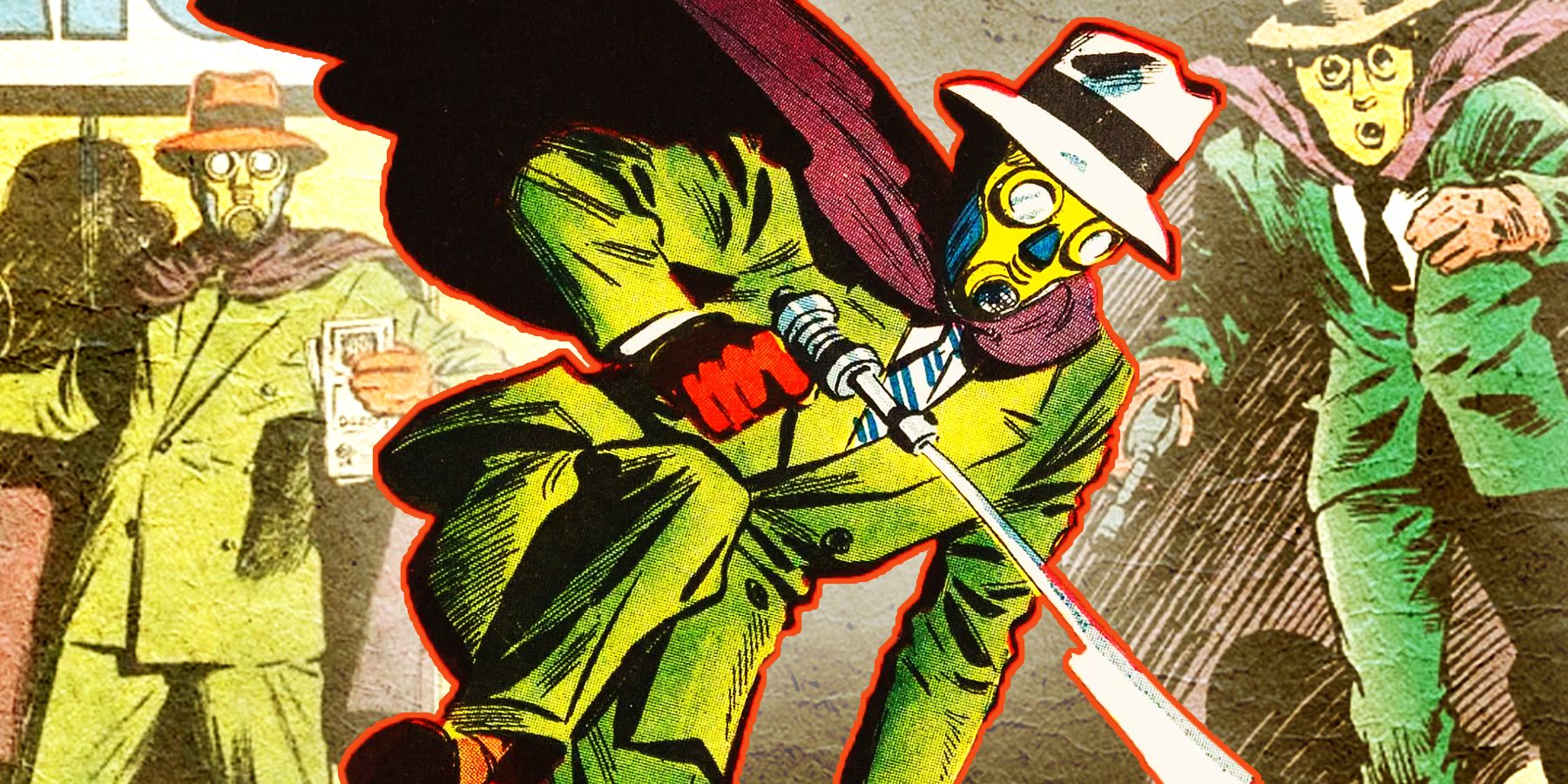 DC's Golden Age heroes and their descendants have spent almost a hundred years inside the pages of physical books, but many of these older comics are impossible to get in good condition without paying an arm and a leg. Up until the collector boom of the 1990s, comics were viewed as a disposable medium. The paper quality was low, and the print wasn't high quality either. Wear and tear can make reading a comic harder, and printing mistakes in older books weren't uncommon. Physical copies also have the problem of taking up a lot of space. Most long-term comic collectors have thousands of comics, which means they need room for thousands of comics. Not everyone has this space. On top of that, there's the cost of bags and boards to protect the comic, long and short boxes for storage, and grading services for serious collectors. Physical comics as a hobby demand time, money, and space.
Digital comics take away all of those problems, but they also have their own problems. Digital media is the wave of the future, but it's also fickle. Services can remove titles from their libraries, and they're just gone. This means that they can never be bought, obviously, but it also means that if the site hosting the digital files gets rid of them, the buyer who did purchase them before loses them as well. Digital media puts consumers at the mercy of IP holders, and recent events have proven that maybe capitalism and art shouldn't be so entwined. Digital comics can be taken away from readers at any time.
RELATED: Why Everyone Should Read Crisis On Infinite Earths Before The Animated Movies Come Out Next Year
Some Readers Go One Way And Others Another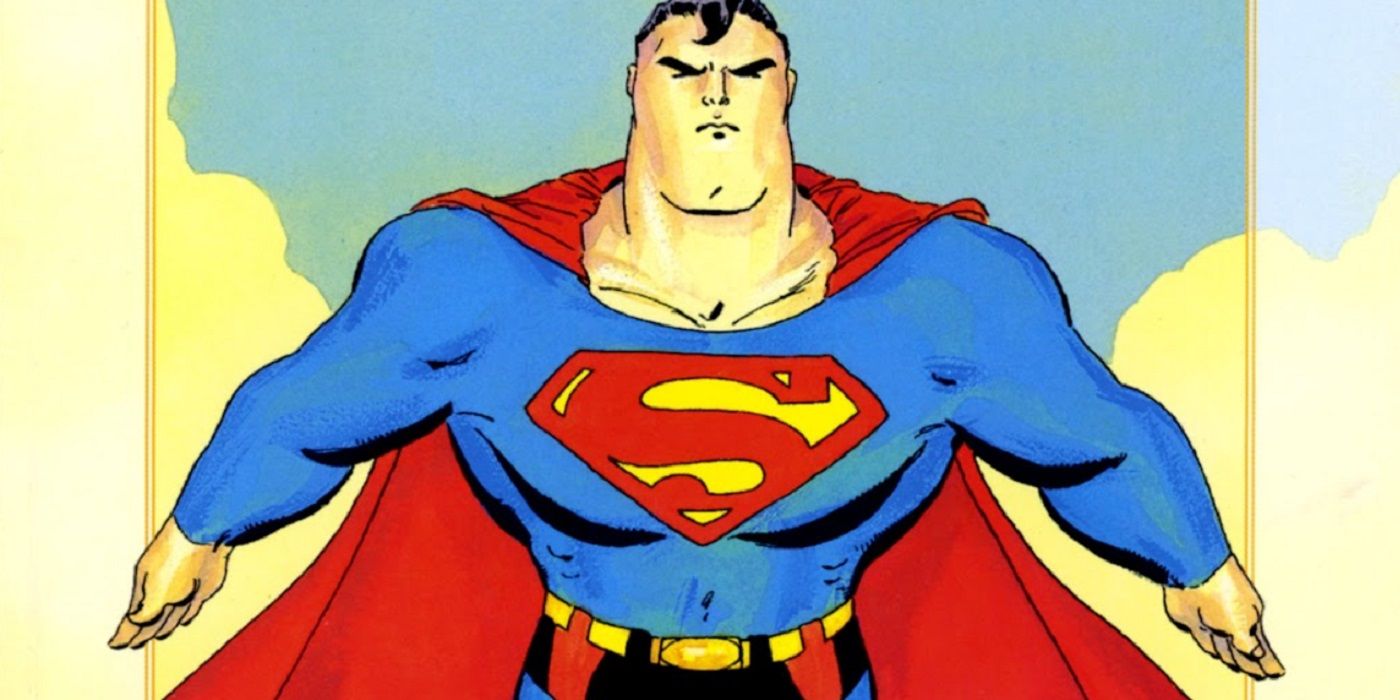 Physical comics are for people who like the physical experience of owning a story. They like the aesthetic of a physical book and the way that a person interacts with it. They like having a copy of it they can physically hold. Going to the comic store and the communal social aspects make them happy as well. They're the type of people who drive to stores and conventions to find the books they want, hunting through bins and talking to workers at the store for clues on where to find that which they seek. Physical copies are for someone who is willing to invest a lot into their hobby and are ready for the added expense that physical comics represent.
Digital comics are for people who want to experience the stories but don't need the feel of the paper or the smell of the book. They want to be able to read their comics anywhere, and digital comics allow them to use their internet-capable devices to read anything, anywhere. These people don't want the fuss of physical copies. They want to be able to pull up a list on their phone and read everything they want. These people still want the stories and art, but they'd rather not deal with the physical aspects and are fine without the social ones. Physical and digital give fans great options, as some are good for one, and some are good for the other.