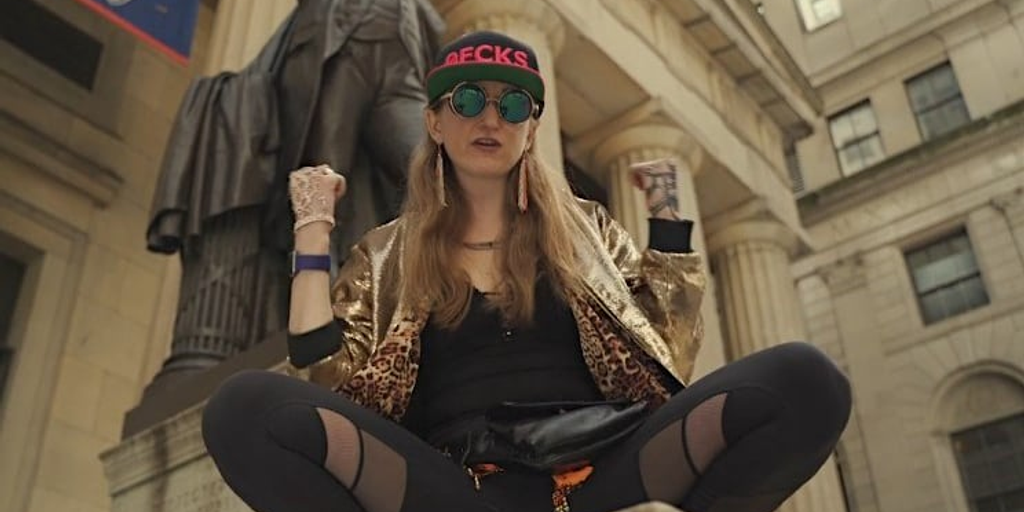 Ilya Lichtenstein, who last month agreed to forfeit billions in a plea deal for his role in laundering funds from a 2016 hack of crypto exchange Bitfinex, has now admitted he was the hacker.
Although it has long been suspected either Lichtenstein or his wife, Heather Morgan, were the ones who stole 120,900 Bitcoin, it's only now been confirmed. The new detail was originally reported by CNBC on Thursday.
The couple appeared at a sentencing hearing today Washington D.C. Ilya Lichtenstein and his wife Heather Morgan (also known by her rapper name "Razzlekhan") were arrested early last year on charges of having laundered the funds stolen from Bitfinex in 2016. They could face up to 20 years in prison.
This story is developing and will be updated.
Stay on top of crypto news, get daily updates in your inbox.