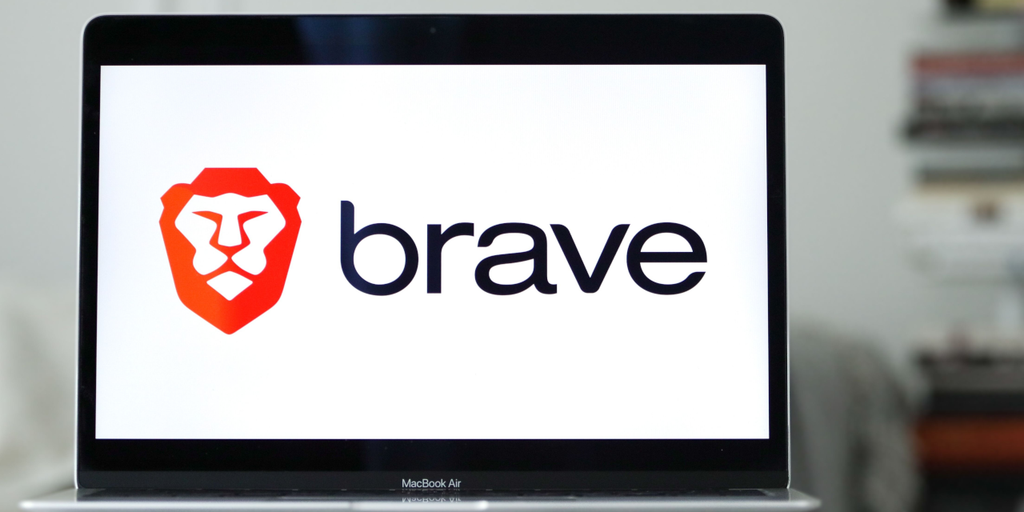 Privacy-focused internet browser firm Brave announced on Thursday the launch of its latest feature—a custom image and video search feature that doesn't rely on Google or Microsoft's Bing to serve up media.
Brave says search results will now only serve images and video results from its own index, removing the need for users to choose between Bing or Google for such assets when using the crypto-friendly web browser.
"It was always our intent to be 100% independent from Big Tech, but we built this in stages," Brave Chief of Search Josep Pujol told Decrypt. "When we launched Brave Search in June 2021, about 13% of the queries required the help of third parties. In less than a year after that, we reduced that to only 7%."
Today Brave Search is releasing its own image and video search!

Now any Brave Search query can be served directly from Brave's own index, enabling users to benefit from a fully independent search engine that protects their privacy and is censorship-resistant. pic.twitter.com/y0kgCt7rYS

— Brave Software (@brave) August 3, 2023
Pujol said that uncertainty over the future of the Bing API accelerated the company's plans to achieve 100% independence from Google and Microsoft.
Brave's plans to develop its own image and video search option began two years ago, after Reuters reported that Microsoft Bing served no image results for the iconic image of the "Tank Man" from 1989's Tiananmen Square protests to users in several countries, including the United States, United Kingdom, Germany, and Singapore.
At the time, Microsoft called the omission an "accidental human error." But the explanation was not good enough for Brave, which said it removed Bing's API from its search engine in April.
To offer its services to other developers and companies, Brave said it plans to release its own Search API, saying the move would give it the ability to build search experiences that "compete on quality with Big Tech."
Pujol said the push to develop Brave Search's index began in February, focusing on relevant pages and not on indexing every single image or video available, which he said would be unaffordable.
He's also not concerned with the images on Brave Search being used in AI-generated deepfakes. "There are plenty of Photoshopped images already," he said.
The news of the native search index is Brave's latest move in supporting privacy online. In March, Brave announced users could now sell their cryptocurrency for fiat using the integrated Brave Wallet in the browser, removing the need to use third-party services to facilitate crypto cash-outs.
Today's search move is a significant one, however, and Brave acknowledges that eliminating all Bing API calls might affect some queries for certain regions or languages. The firm will rely on user feedback to help guide future improvements.
"We urge users to provide feedback frequently," the company said in a statement. "The more individuals utilize Brave Search, the more effective it becomes, and the more we can progress towards our goal of a web that prioritizes users."
Stay on top of crypto news, get daily updates in your inbox.