Apple's recent reveal of iOS 17 has, once again, put crypto marketers and advertisers on high alert. Beneath the allure of innovative features lies the tech giant's growing emphasis on user privacy.
So, how exactly will this iOS update reshape Web3 advertising?
Apple iOS 17's Privacy Features
The heart of iOS 17's privacy features lies in Apple's decision to strip away URL tracking parameters from links accessed in a wide range of apps. These include Mail, Message, and even Safari Private Browsing.
"We are focused on keeping our users in the driver's seat when it comes to their data by continuing to provide industry-leading privacy features and the best data security in the world. This approach is evident in a number of features on our platforms, like the major updates to Safari Private Browsing, as well as the expansion of Lockdown Mode," said Craig Federighi, senior vice president of Software Engineering at Apple.
Historically, Web3 advertisers utilized URL tracking parameters to follow consumer behavior across various websites after clicking a link. This provides them invaluable data for crafting effective targeting strategies.
Read more: Web3 Marketing Strategies for Blockchain Projects
With iOS 17's Link Tracking Protection, user-identifiable information in these URLs will vanish. Yet, the links will remain fully functional for consumers. This feature may fundamentally alter how crypto advertisers track user engagement and assess marketing campaign outcomes.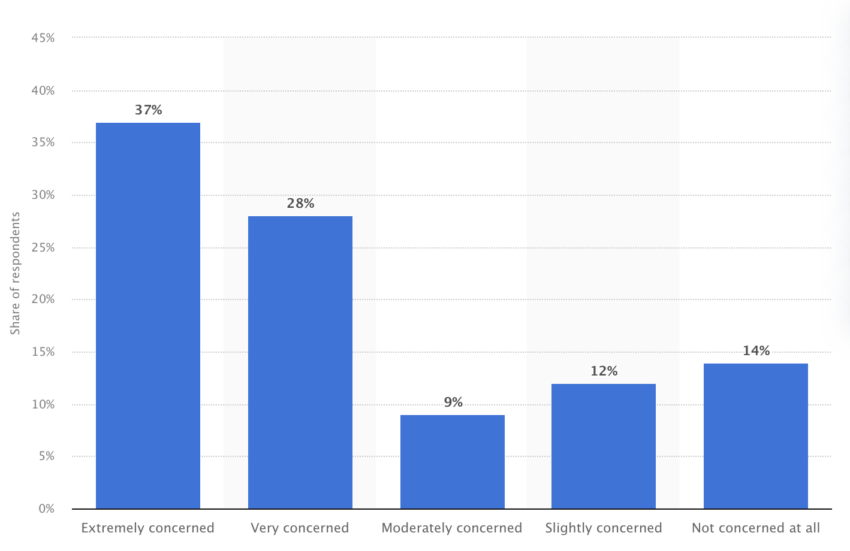 Rae Guimond, director of strategy at PriceSpider, believes that consumers' sentiment is increasingly leaning toward data privacy. For this reason, companies worldwide are adapting to data protection frameworks that gives more power to the user.
"Companies are understanding now that consumers want their privacy; they want to take back their data," said Guimond.
However, the growing sentiment around data privacy presents undeniable challenges for crypto and Web3 marketers accustomed to rich data sources for strategizing.
Implications for Web3 Advertising
A few comparisons can be made between Apple's iOS 17 and its previous iterations. For instance, iOS 14.5 introduced App Tracking Transparency, significantly affecting the tracking capabilities for Web3 advertisers, especially in email marketing.
With iOS 17, the Web3 advertising sector might again be bracing for considerable shifts. Especially those crypto marketers relying heavily on URL tracking parameters.
"A lot of companies pass information across their sites, meaning this could cause a fair amount of havoc," said Charles Manning, chief executive officer at Kochava.
However, Brian McKenna, vice president at DMi Partners, offers a shimmer of hope. His initial analysis suggests that the impact on email marketing might not be as profound as feared. The key will be understanding which specific URL parameters iOS 17 targets and devising strategies to circumvent potential data losses.
Read more: 6 Best Web3 Marketing Agencies To Support Your Crypto Project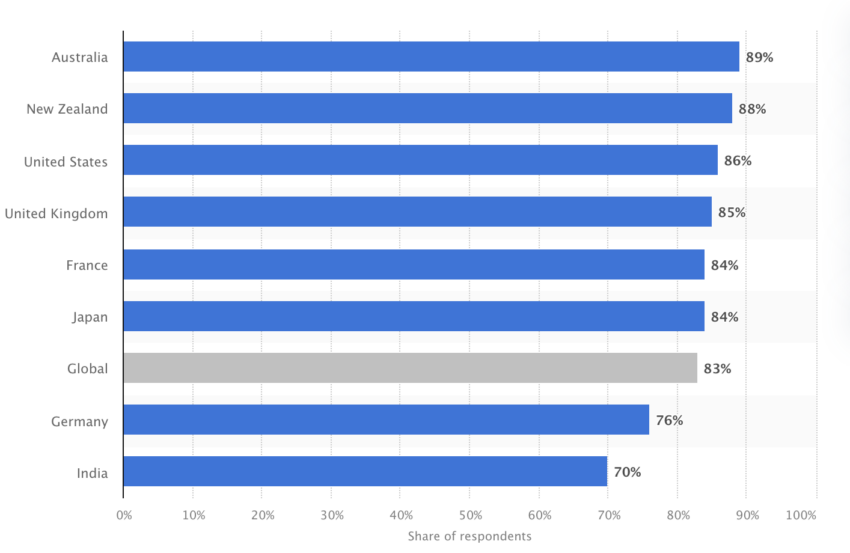 Another tactic in Apple's initiatives against secretly user tracking, termed "fingerprinting," is seeing renewed attention. Fingerprinting has allowed companies to detect user identity through device signals.
To combat this, Apple will mandate app developers to justify their application programming interfaces (APIs) usage. Those failing to provide adequate reasoning risk exclusion from the App Store. This will further inhibit marketers from covertly tracking users, amplifying the challenges introduced by iOS 17.
"Between cookies being deprecated and privacy solutions accelerating, the measurement and analytics provided by Apple and Google are not yet comprehensive enough to provide an understanding on the return of our marketing efforts without additional measures. For advertisers that continue to rely on user-centric measurement, this is just one of a thousand cuts already deployed that will make measurement difficult," said Michael Monaco, senior vice president at Kepler.
Navigating the New Norm
Despite these shifts, Apple is not leaving advertisers entirely in the dark. The company is expanding its Private Click Measurement solution, a privacy-conscious alternative for ad attribution.
This feature, available for Safari Private Browsing, may provide some respite for crypto and Web3 advertisers seeking to bridge the data gap.
Guimond believes that as consumer privacy tightens, marketers must be proactive. She recommends gathering first-party data by obtaining user consent and evaluating how frequently third-party data is employed. Guimond suggests a comprehensive SWOT analysis to navigate these challenges.
Read more: Comprehensive Guide to Web3 Lead Generation
In the end, agility and adaptability will be paramount, emphasizing a sentiment that might become the cornerstone for Web3 advertising.
Disclaimer
In adherence to the Trust Project guidelines, BeInCrypto is committed to unbiased, transparent reporting. This news article aims to provide accurate, timely information. However, readers are advised to verify facts independently and consult with a professional before making any decisions based on this content.