Summary
The Polly Pocket movie is still in development, with Lena Dunham directing and Lily Collins starring. Barbie producer Robbie Brenner praises the collaboration.
Polly Pocket may be fast-tracked due to the success of the Barbie movie. Mattel plans to create more toy-based adaptations in the future.
The glowing early review of the Polly Pocket film's development from a Barbie creative suggests potential for success. Studios are hopeful to replicate Barbie's clever storytelling.
A Barbie movie producer praises the script for the in-development Polly Pocket film. The popular pocket-sized dolls, which have already inspired an animated TV show, have been in talks for a live-action film adaptation for several years now, after Mattel first announced a Polly Pocket movie in 2021. Lena Dunham is set to direct with Lily Collins in a starring role. As of now, the Polly Pocket film does not have a release date set.
Things are looking up for the Polly Pocket movie, as per Barbie producer Robbie Brenner's recent conversation with Variety. She runs Mattel films and is currently overseeing its in-development projects. Brenner called her work with Dunham and Collins "an amazing collaboration" and went on to praise the Polly Pocket script. Check out the full quote from Brenner below:
"First of all, they are two of my favorite ladies ever. It's been an amazing collaboration. Lena is so collaborative and rolls up her sleeves and really likes to roll around in notes and listen. She's incredible. Lily is so smart and so specific and so productorial. It's just been an incredible collaboration, so we are thrilled about it. Hopefully, we'll be making that at some point in the future."
Could Barbie Inspire A Toy Movie Phenomenon?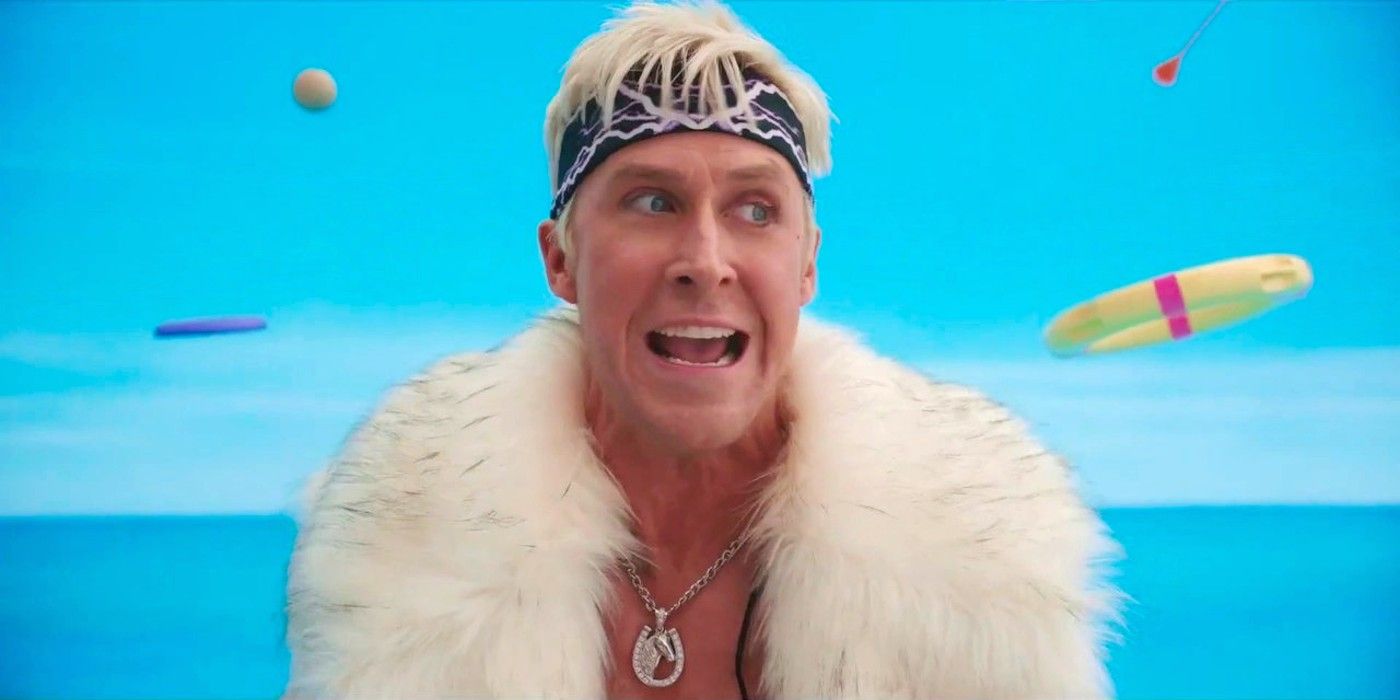 Brenner's statement confirms that the Polly Pocket movie is still in development, with Collins and Dunham in major creative roles. With Mattel riding the success of Barbie, however, it seems more and more likely that Polly Pocket will be fast-tracked from here on out. After a year of intense and creative marketing, Barbie was a smashing box office and critical success in its first weekend, exceeding projections by making $337 million worldwide.
Because of this, many have begun to speculate about a Barbie 2, though director Greta Gerwig recently confirmed she has no plans for one currently. Therefore, to move forward on another live-action film inspired by a popular doll is unsurprising for Mattel. In fact, Mattel is planning to go even further with their plans for toy-based content. In the coming years, the company is planning on a number of other adaptations, including films based on Barney, Hot Wheels, American Girl, and even Rock 'Em Sock 'Em Robots.
Related: 14 Upcoming Movies Based On Mattel Toys Releasing After Barbie
With these films on the slate and Barbie still selling out theaters, it looks like Barbie may have ignited a toy-adaptation streak for studios. It is hard to imagine that any of these adaptations will have the same clever, timely, and well-executed storylines as Barbie did, but that will not stop studios from trying. Hopefully, the glowing early review of Polly Pocket's development from a Barbie creative will bode well for the film's success.
Source: Variety