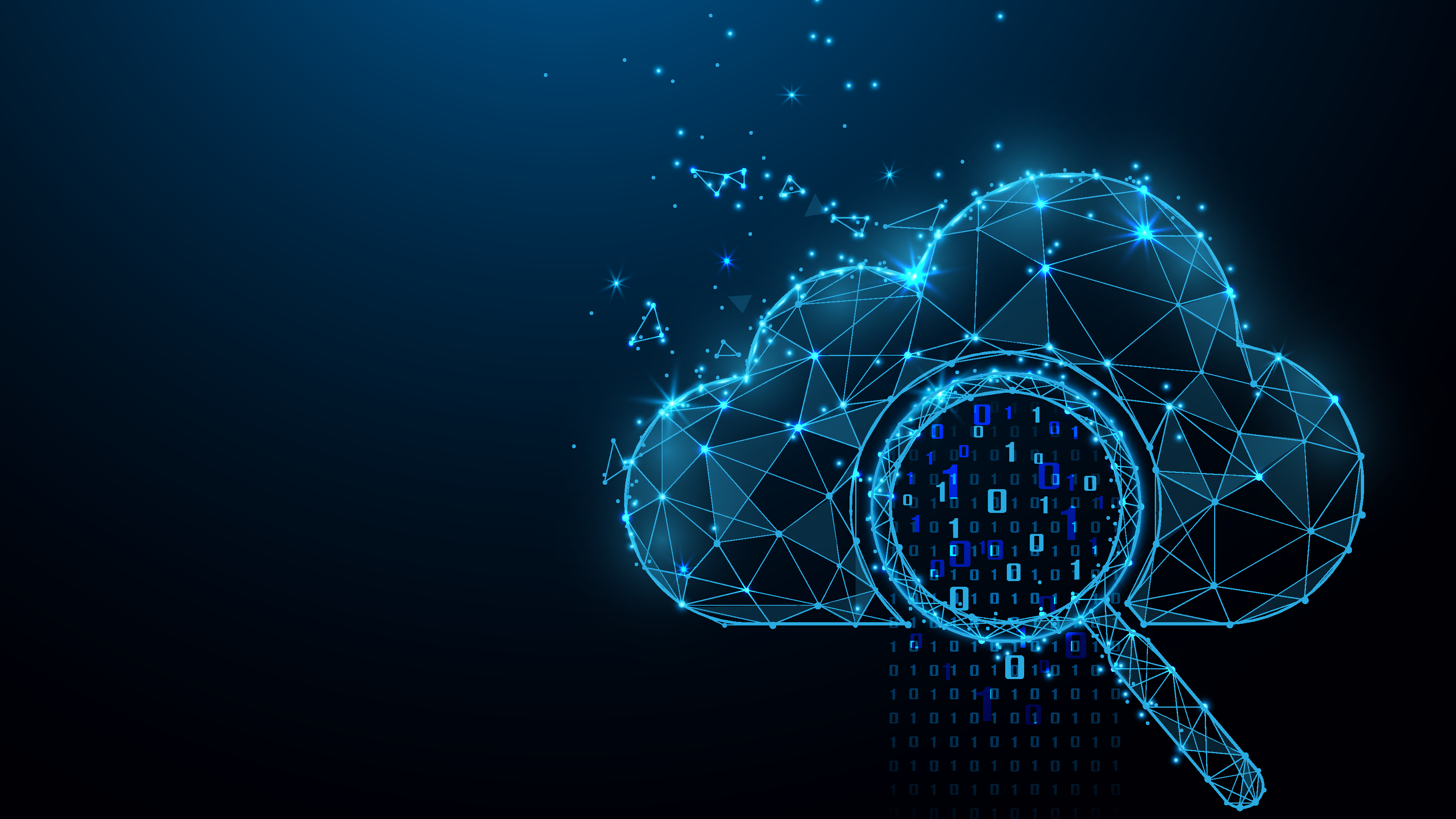 A recent report has lifted the wraps off why many companies are really not adopting cloud as high as it might have been hoped.
The survey by BigID, Cohesity, and Tenable found fewer than half (44%) of organizations are confident in their cloud environment's security and protection.
Making it increasingly difficult to manage security is the vast array of setups that companies adopt as they look to transition from on-prem to cloud. Any combination of hybrid, mono-, or multicloud environment can mean that a company's data spans more than one ecosystem at any given point.
Is your cloud data as secure as you'd like?
BigID CISO, Tyler Young, said: "It's not a surprise that over half of organizations still struggle with securing data in the cloud. The reality is most organization's data is scattered across different environments and varies by type."
The study also highlights the sheer vulnerability that many companies find themselves in, with around two-thirds (67%) lacking full confidence in their ability to recover after a system-wide cyberattack.
Cohesity CISO, Brian Spanswick, stressed that "companies cannot afford to be offline and unable to maintain operations" in this digital era, which is why around nine in 10 would consider paying a ransom in order to maintain continuity.
In any circumstance, this would be troubling, but with reports of ransomware reaching new heights in recent months, the study uncovers the scale of the problem.
Just like interoperability has become a hot topic in cloud, and playing a fair game in the interest of consumers is just as important (we're looking at you, Microsoft), almost 90% of the survey's respondents recognize the importance of interoperability between cybersecurity companies in an effort to protect businesses and, frankly, all users, from attacks.