On its first day of Comic-Con International in San Diego, Marvel released a teaser asking, "Who are the New X-Men?", noting that whoever the New X-Men are, they will debut in 2024, but more details will be revealed in November.
Clearly, this suggests a new era is coming for the X-Men after the crossover event, Fall of X, which sees the X-Men's semi-utopian life in the mutant nation of Krakoa likely come to an end. In fact, Marvel went even further and noted, "Krakoa may fall, but the X-Men never will." This is the clearest thing Marvel has managed to nail down exactly what will happen with the Fall of X event.
RELATED: Marvel Quietly Changed X-Men's Racist Codename
What is the Fall of X?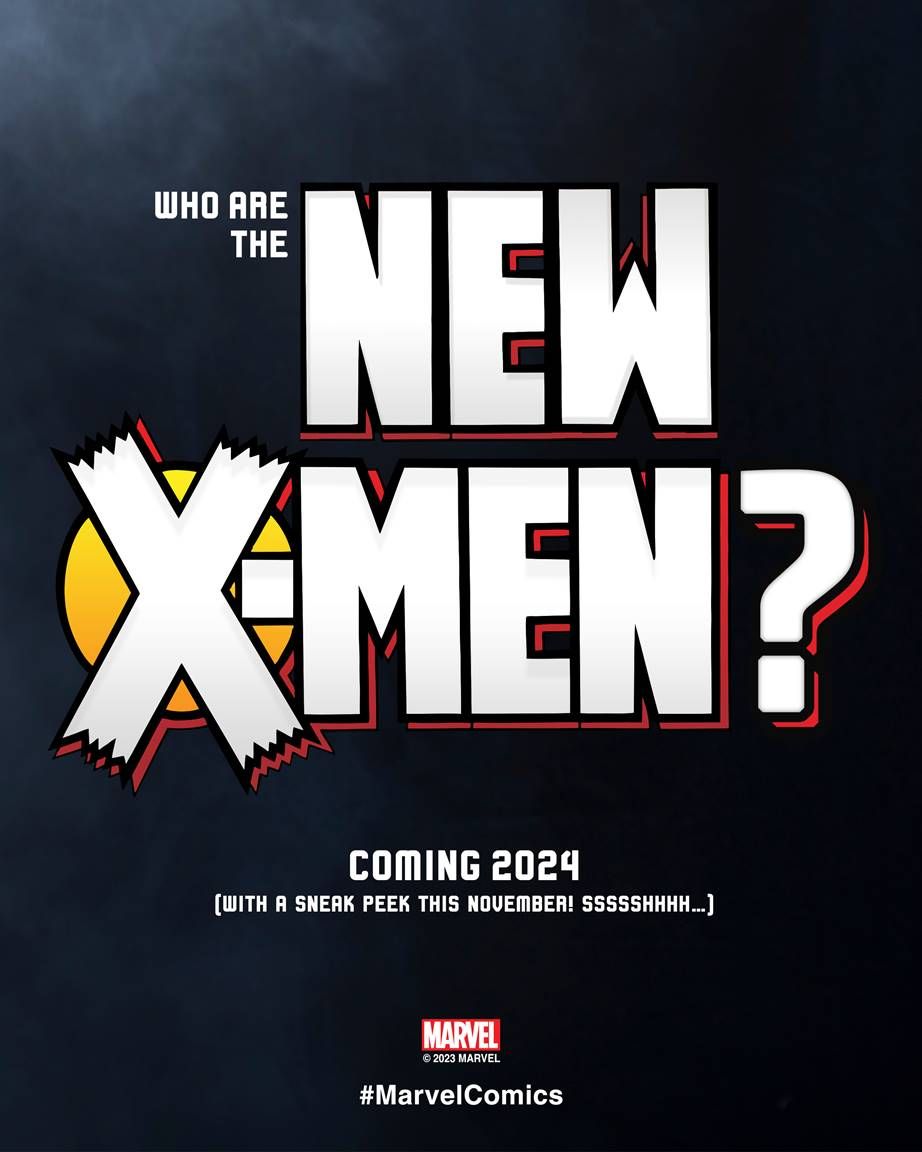 As mentioned, Marvel has been pretty secretive about what exactly FALL OF X will be, but as X-Men senior editor Jordan White noted a while ago, "FALL OF X will be the next phase of our Krakoan X-Men story. As the name implies, it will be a rough story about mutants… I mean, it's not like everything has been perfect since the founding of Krakoa, but things have been relatively good for mutants."
White continued, "There's been a bunch of stuff they've had to put up with, but they still had their nation and whatnot… and things are going well. Are these things going to continue in FALL OF X?" he thought. "Let me just say, it's going to be dark, like I said, and they're going to be in some trouble. It's going to be a status quo that affects the entire X-Men line. Any book that has mutants in it, it's probably going to is affected by this".
RELATED: The Biggest X-Men Wins of the Last 5 Years
What does the new X-Men logo mean?
Of course, it's hard not to forget that the logo font used for the New X-Men teaser is similar to the logos used for the X-Men Age of Apocalypse books, and that crossover event started in X-Men Alpha #1, which came out in December 1994, so 30 years before 2024, which is when the New X-Men will debut.
However, it's also worth noting that the logo font used to promote New X-Men is also the original one. The X-Man #1 in 1963, so it doesn't necessarily mean anything to do with the Age of Apocalypse, and instead could just mean a new beginning…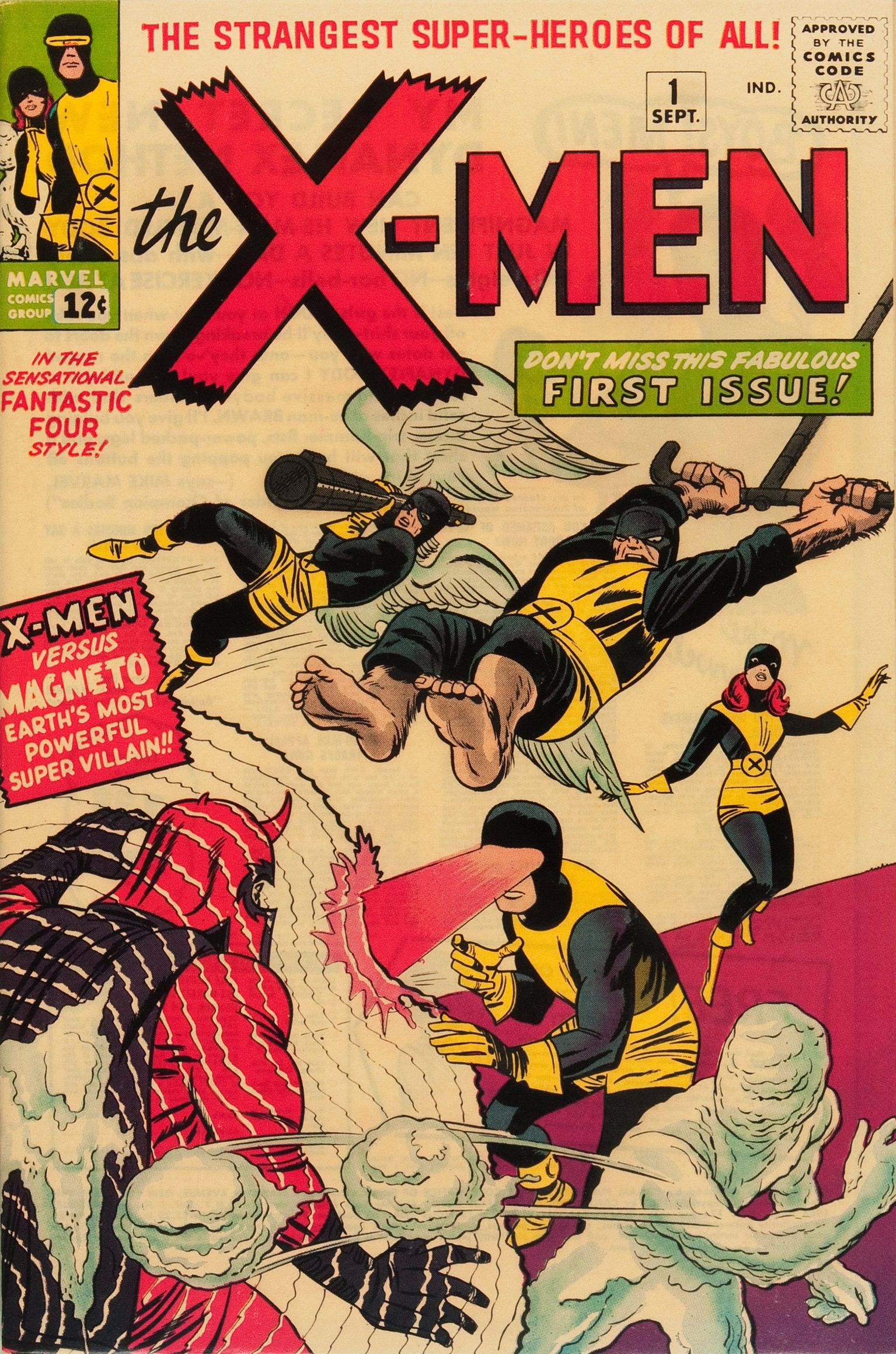 Source: Marvel