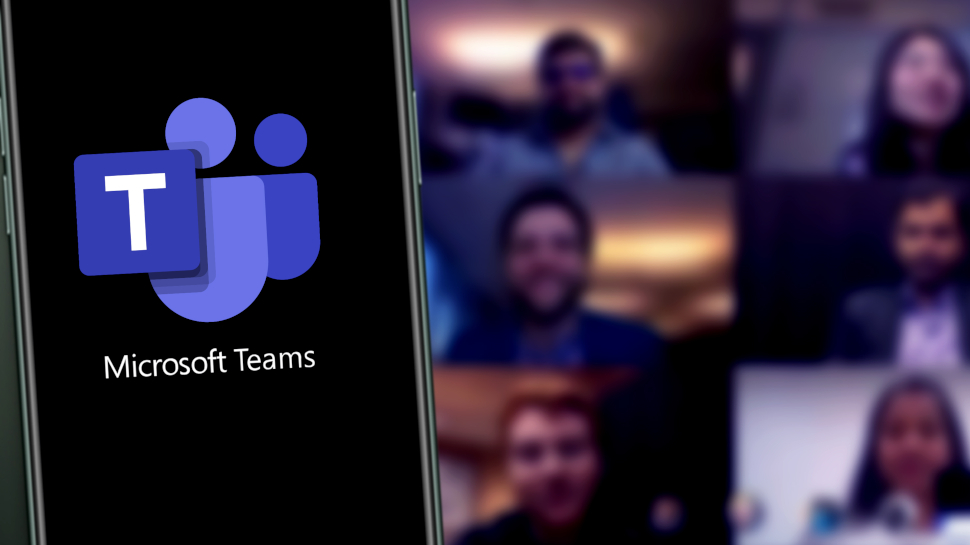 Making your Microsoft Teams calls more engaging and personal could soon be a lot easier thanks to a new update from the company.
The video conferencing service has revealed it is working on a new tool that will allow some users to upgrade their existing backgrounds with more personalized and creative designs.
In its entry on the official Microsoft 365 roadmap, the update, labelled as "decorate your space in Teams Meetings", will allow users to, "create more personal and engaging backgrounds by applying advanced effects that enhance and decorate your real-life space."
Microsoft Teams backgrounds
Microsoft doesn't go much into the specifics of this new experience, but we're guessing it means users will be able to edit and customize the existing Teams background to suit their liking.
The feature, set for launch in September 2023, will be available across both Windows and Mac, but with one major hurdle – only Microsoft Teams Premium users will be able to access it.
Microsoft Teams Premium was initially launched in February 2023 as the company looked to offer an upgraded and more personal experience that included a number of AI-boosted plugins and features. 
This includes GPT 3.5, the AI language model developed by OpenAI, to automate certain mundane tasks surrounding meetings as part of its "intelligent recap" feature.
The company is currently offering Microsoft Teams Premium for $7 per user per month, a 30% discount off the $10 per user "standard price".
The update is the second feature in recent weeks that will only be available for Microsoft Teams Premium users, following the news that live translated call transcripts are also set to launch soon. Users will be able to view a live, translated transcript of their call, with a number of different languages being supported.
Microsoft Teams backgrounds have become a popular addition for many users looking to liven up their calls and meetings, with the company continuing to add new templates and options in recent months. This includes a recent selection of six new categories of backgrounds designed to "evoke different moods and actions", hopefully improving worker productivity on Microsoft Teams calls.
The video conferencing giant also recently announced it is working on a new tool that will group emojis, GIFs and stickers into a single location, making it simpler to find and share the reaction you desire.