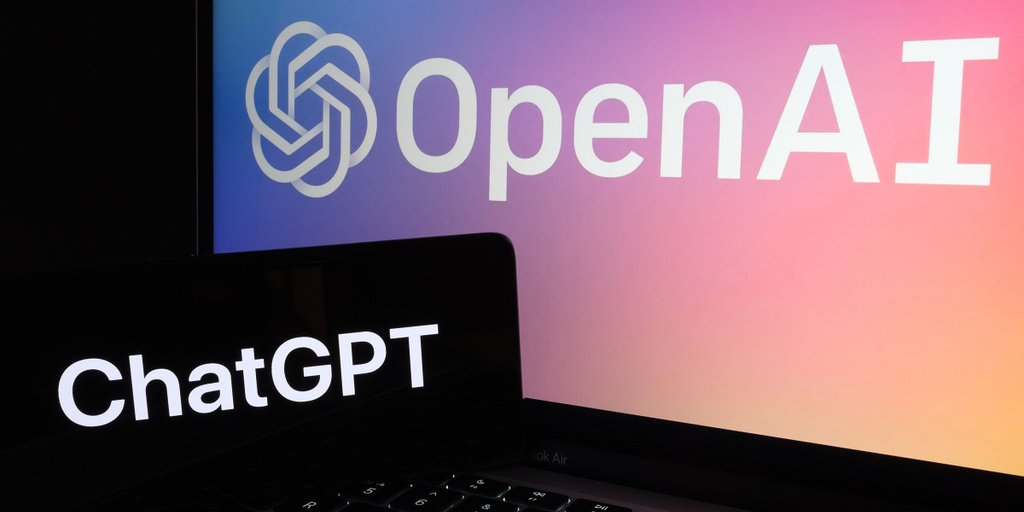 The artificial intelligence boom shows no signs of slowing down, and OpenAI today announced that it will release an Android version of its popular chatbot ChatGPT next week. This AI assistant will now be available 24/7 in your pocket if you use an Android phone – just as it has been for iOS users since May.
ChatGPT took the world by storm with its ability to generate coherent and thoughtful responses to natural language requests. Starting next week, Android users will have the option to ask him to explain quantum physics or compose a haiku on the go. Pre-registration is open right now via the Google Play Store.
The news comes after OpenAI unveiled increased efforts to make its systems more secure and transparent through initiatives like content watermarking. The company has faced scrutiny over its artificial intelligence generating misinformation, or being used for fraud. Although useful in many ways, these powerful generative models still require caution and ethical application.
Announcing ChatGPT for Android! The app will be rolling out to users next week and you can pre-order on the Google Play Store starting today: https://t.co/NfBDYZR5GI

— OpenAI (@OpenAI) July 21, 2023
OpenAI noted that the Android app will have enhanced protections compared to the web version and will include features such as syncing chat history across devices. The existing iOS app is similarly equipped.
The timing coincides with Google unveiling its Bard chatbot and other tech giants jumping into the AI ​​space. Startups are also growing rapidly, such as Anthropic with its Claude 2 assistant, which allows users to place orders that are more than 10 times larger than the limits set by OpenAI in its paid version of ChatGPT. On the other hand, traffic to OpenAI's chatbot decreased this month for the first time since its launch.
The launch of its native Android and iOS app puts OpenAI in direct competition with Microsoft's Bing Chat, which also uses OpenAI's GPT-4 technology and was a way to test the large language model (LLM) without using a web browser.
This machine learning boom extends beyond chatbots. AI is moving from novelty toy to a serious business tool, replacing human jobs in writing, coding, religious services and more. The impacts on society could be large, requiring increased oversight on issues such as privacy and bias.
For now, though, having an eloquent companion ready to explain obscure math theories or compose sonnets might sound appealing enough to download ChatGPT when it hits the Google Play Store next week.
Stay on top of crypto news, get daily updates in your inbox.