The next Pokémon Presents will air on August 8th at 9:00 AM EDT.
While many Pokémon rumors end up not coming to fruition, the rumors of a Pokémon Presents during the Pokémon World Championship celebration has been confirmed.
The next #PokemonPresents arrives soon, Trainers!

Tune in to our official YouTube channel at 6:00 a.m. PDT on August 8 for 35 minutes of Pokémon news and updates! 🎊https://t.co/Lxoud6kVxF pic.twitter.com/xe65FmqEn5

— Pokémon (@Pokemon) August 4, 2023
Pokémon Presents August 2023
Pokémon is having a huge year in 2023. There is plenty to be covered in the different media categories that Pokémon is involved in. So what might we see featured in the August 2023 Pokémon Presents?
Pokémon Scarlet and Violet
For the main attraction, the mainline Pokémon games, the DLC will likely be a large focus. The major gimmicks of both waves of DLC could likely be revealed, especially with The Teal Mask releasing in only a few months. The exact release dates may also be revealed, as right now we only have "Fall of 2023" and "Winter of 2023" as timestamps on the release. With new Pokémon with plenty unknown about them, and new locations to venture to, Pokémon Scarlet and Violet are going to have at least something new mentioned in the Pokémon Presents.
Pokémon GO
With Pokémon GO's recent release of Routes not seeing much buildup or hype leading up to it or following it, it's unlikely Pokémon Presents will have any kind of feature on the app. They just released a new feature and didn't give it much attention. For now not much should be expected from the application.
Pokémon Unite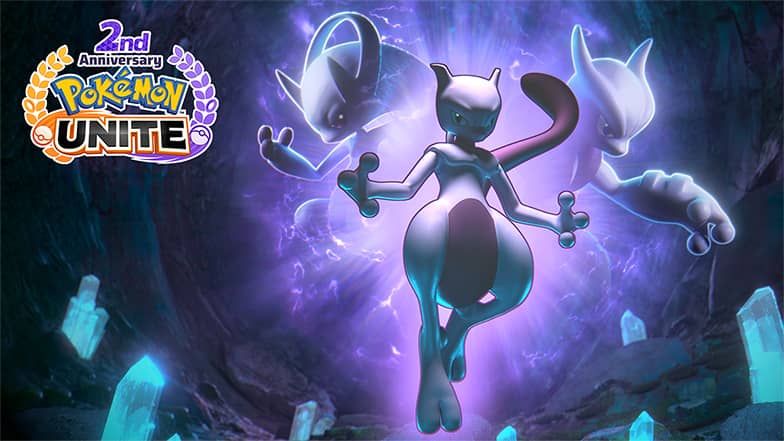 With Mega Mewtwo X releasing on July 21st, Mega Mewtwo Y is set for release this month. The details of the character's move set, as well as an exact release date are likely to be featured. Less likely but still possible is an event announcement, or maybe an outline of upcoming events and Pokémon releases since the game is coming off of its 2nd Anniversary event, and starting a new year. Since its release, Pokémon Unite has been a staple in the games lineup, and as a cash cow will probably stick around in that lineup for a while.
Pokémon Sleep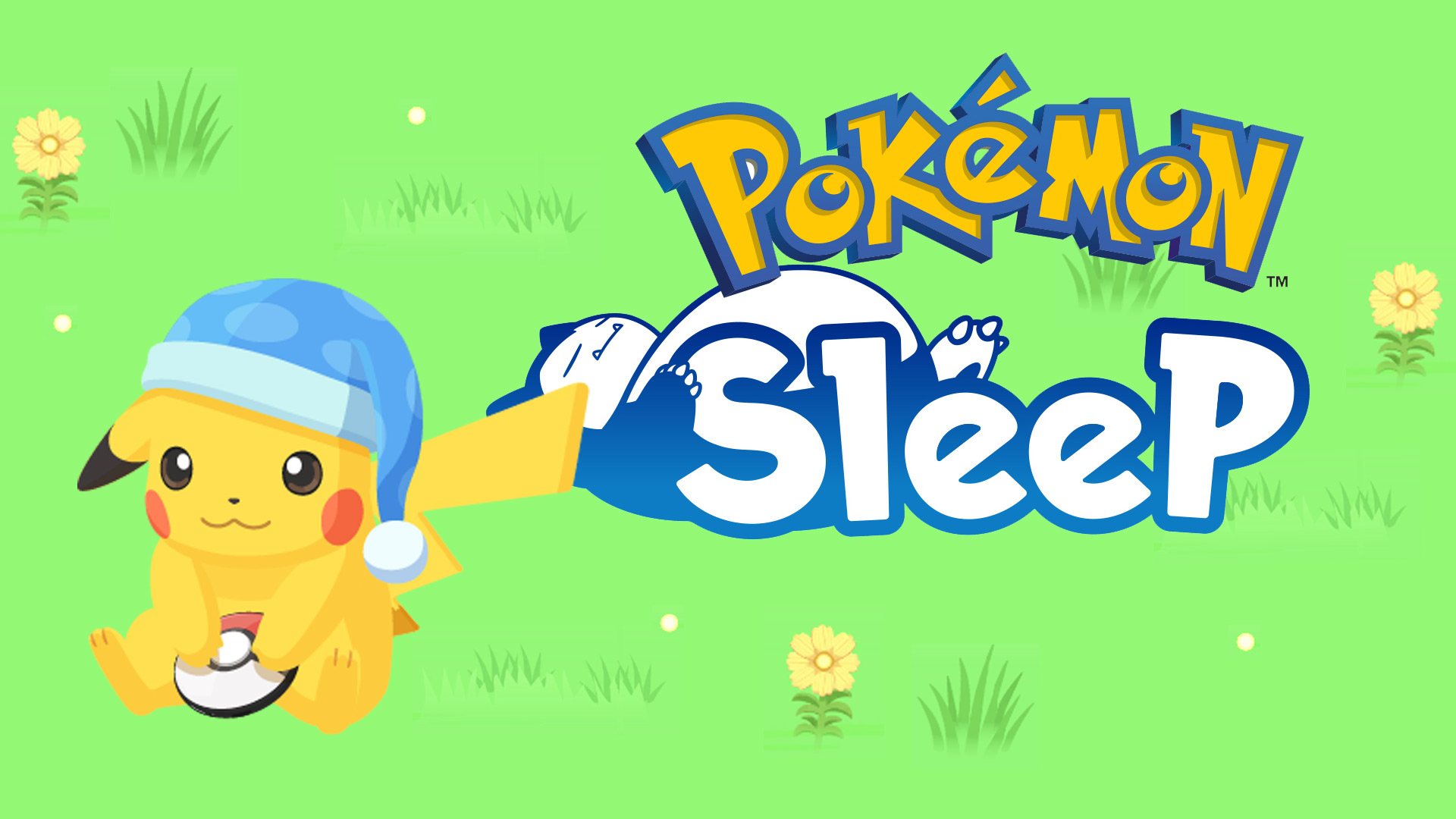 With Pokémon Sleep releasing on iOS and Android just over two weeks ago, there is plenty to come from the application. There was much hype surrounding its release, and they may want to continue pushing the excitement of a Pokémon-themed Lifestyle and health tool. The details of the first major update may be mentioned during the showcase, or it may just get a passing mention about its recent release for those who haven't yet installed it.
And More!
There will undoubtedly be some kind of big reveal for a new game, application, or hardware. Perhaps there will be a new Let's Go title released. Or perhaps the Generation 5 remakes are in the works. No matter what is to come, be sure to check back in with ESTNN for coverage on the enter showcase, and the rest of the 2023 Pokémon World Championship!