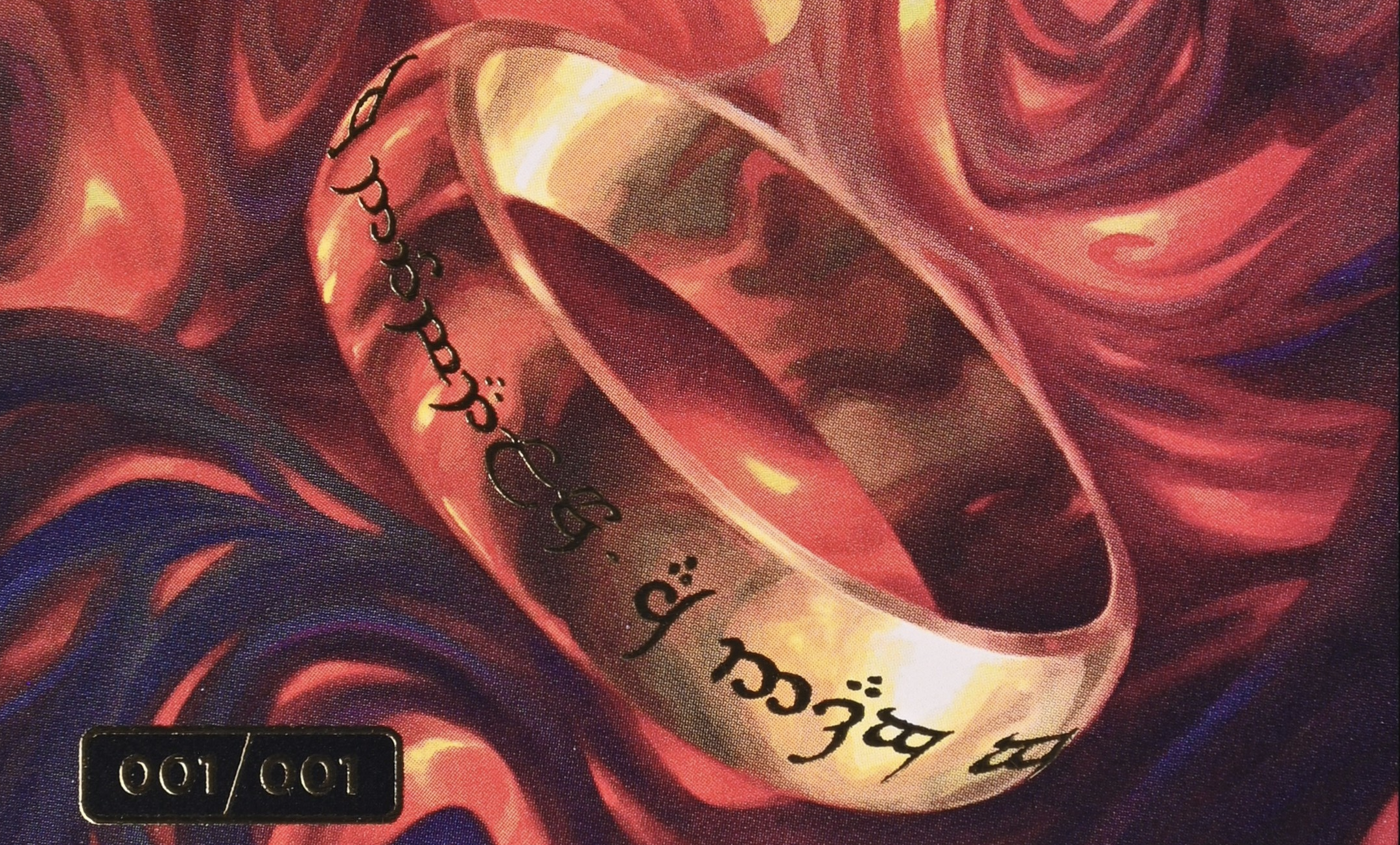 A Toronto retail worker has sold a rare Magic: The Gathering card to musician Post Malone for $2 million.
Brook Trafton – who realized his "childhood dream" when he discovered the rare card earlier this year – parted with his prized collectible after what he'd thought was a standard meet and greet with Post Malone turned into an "unexpected" sale.
"I was overwhelmed with joy and emotion," Trafton said, recalling when he first uncovered the card, a one-of-a-kind discovery of such importance that he didn't even tell his father until the card had been safely stored at a bank. 
"How can someone like me actually find something so astronomical?"
After hiring a lawyer and a public relations firm, Trafton was contacted by representatives of Post Malone who said he wanted to meet him and see the card for himself. 
"As soon as he saw [the card] he said: yes," Trafton told the BBC. "I said: 'Pardon?! Like, what do you mean?'
"He's like: 'Yes, I will take this card'. It was so magical. I'm not going to lie. I cried a little bit. I cried a lot."
As for what's so special about this particular card? Hailing from Magic: The Gathering's Lord of the Rings set, the "One Ring" card is completely one-of-a-kind, making it one of the game's rarest finds, particularly as it was discovered in perfect mint condition, too.
ICYMI, Magic: The Gathering creator Richard Garfield has founded a new game studio alongside veteran developers from Hearthstone, World of Warcraft, and Halo. 
The new studio – known as Popularium – has already begun work on its first title, Chaos Agents, and is committed to taking a community-centric approach to the development process, just like beloved ARPG Hades. 
"It solved a lot of the issues which often face games where you have either a constructible element or a strategic element…" Garfield said at the time, explaining his interest in bringing an "auto battler royale" to life. 
"It showed one of the directions you could go. The gameplay is very relaxed, very broad, that is, there's no twitch in it, there's no speed element… which [can] often limit your audience."