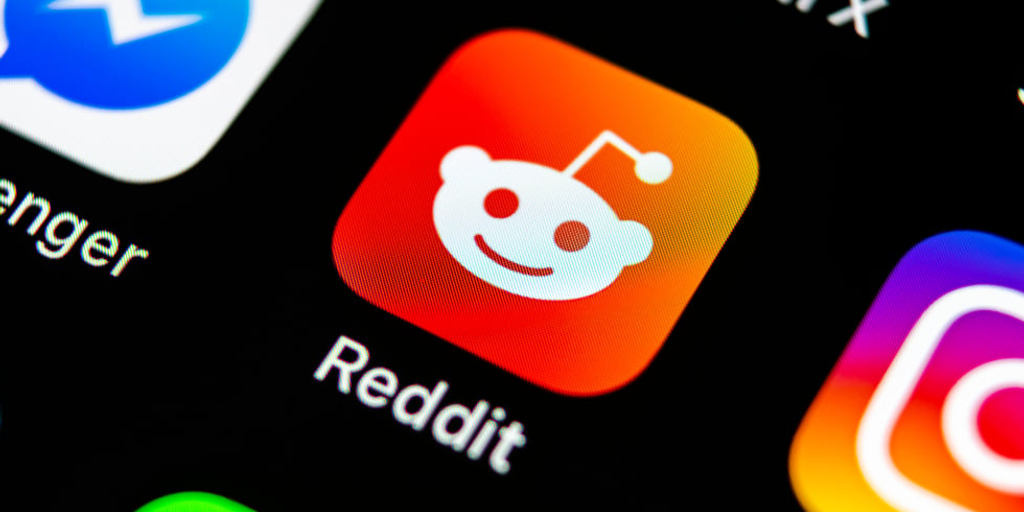 The native currency for two Reddit communities, MOON and BRICK, swelled on Monday after cryptocurrency exchange Kraken opened trading for the tokens.
As of writing, r/Cryptocurrency Moons has increased 40% over the past day to $0.40, while r/FortNiteBR Bricks was up 76% to $0.04 over the same period, according to CoinGecko.
The listings come after several members of Kraken's support team teased the possibility of supporting Reddit Moons weeks ago. At the time, Kraken was adamant that it wasn't hinting at a listing. After the back-and-forth fueled hopes for adoption among MOON holders, the cryptocurrency exchange Crypto.com swooped in and moved to support the token days later.
Both BRICK and MOON are awarded to users based on their engagement within each online community. Members can rack up tokens for posting content and leaving comments, with the ability to tip other users in the currency.
Launched in 2020 as part of Reddit's experimentation with so-called Community Points, Monday's listing was perceived as a major development within r/CryptoCurrency and perhaps one of the token's biggest moments yet.
"Now I am become degeneracy, the destroyer of portfolios," Reddit user PojectZeus said. The user has earned 15,400 MOON over time, according to their Reddit profile, which is worth around $6,100 at the time of writing, per CoinGecko.
Within r/FortNiteBR, Kraken's move to support BRICK was comparatively muted. While jubilation emanated from the crypto-centric subreddit on MOON's listing, BRICK's newfound trading venue failed to scratch r/FortNiteBR''s front page, which is devoted to the battle royale game Fortnite.
Kraken took out a banner ad on r/CryptoCurrency to commemorate the moment, which is paid for in Reddit Moons. Previously, Kraken has supported the subreddit in a similar fashion by renting the subreddit's banner space.
In addition to supporting MOON and BRICK spot markets, Kraken unveiled perpetual futures for the tokens, which are financial derivatives that let people speculate on future price movements.
A standout aspect of Kraken's MOON and BRICK support is the ability for Reddit users to deposit the tokens into a Kraken account. Reddit Moons are stored in a Reddit user's vault, the Ethereum wallet rolled out to the social media platform's mobile app last year.
It's unclear whether Reddit users can deposit MOON tokens into a Crypto.com account. The exchange's announcement of MOON support makes no mention of the functionality.
Crypto.com did not immediately respond to a request for comment from Decrypt.
In total, 121 million MOON has been awarded to Reddit users since the token was introduced, according to the community's website. However, the token only has a circulating supply of 107 million that's now valued at $43 million, according to CoinGecko.
Stay on top of crypto news, get daily updates in your inbox.