Summary
Drama intensified on Love Island USA as Ariana Madix made an exciting appearance, bringing a new game with a never-before-seen prize.
Carmen and Victor's relationship hit a breaking point.
Tensions rose between Marco and Hannah over a coffee incident.
Drama continued on Love Island USA season 5, episode 8, but things got exciting when Ariana Madix showed up. The previous episode teased Ariana's arrival at the villa, though it was unclear what her role would be. The Vanderpump Rules star knows a thing or two about relationship drama, so she was the perfect fit for the show.
Drama between Carmen Kocourek and Victor Gonzalez arose when she continued to get to know Carston "Bergie" Bergersen and kissed him instead of Victor during the challenge. Things were already rocky for the two when Carmen felt he was too clingy, and the pace between her and Bergie was more ideal. Things may be irreparable for the two after the new episode.
Related: Love Island USA: Biggest News Stories From The Cast This Week (July 24)
What Day & Time Is Love Island USA Season 5 Episode 8 On?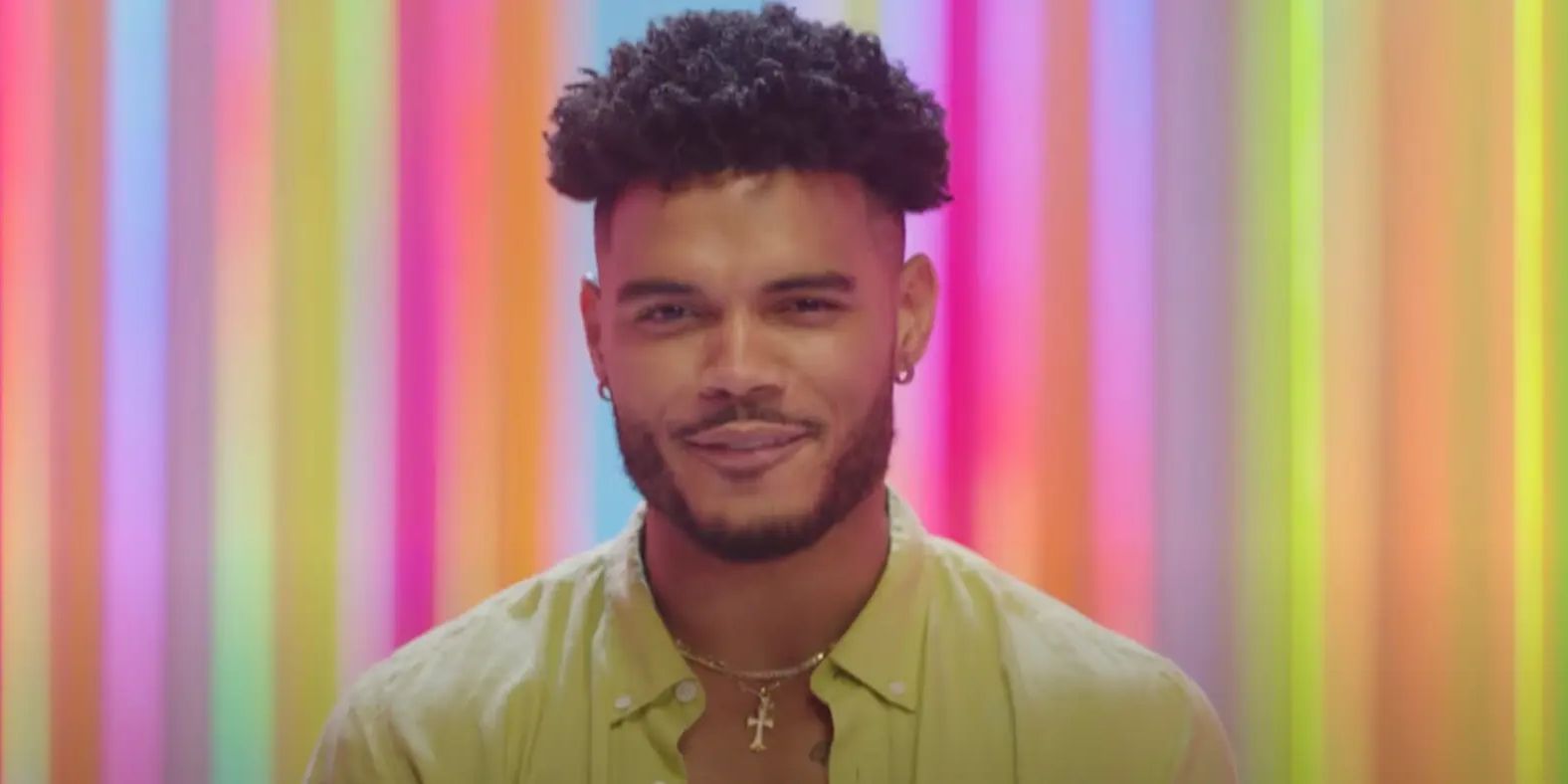 While Love Island USA's official release time is 9 pm eastern, the episodes always go up earlier. Episode 8 was up at about 8:30 on Tuesday, as were the previous episodes. The show airs from Thursday through Tuesday with no episodes on Wednesday and an unseen bits episode on Saturday.
Love Island USA Season 5, Episode 8 Recap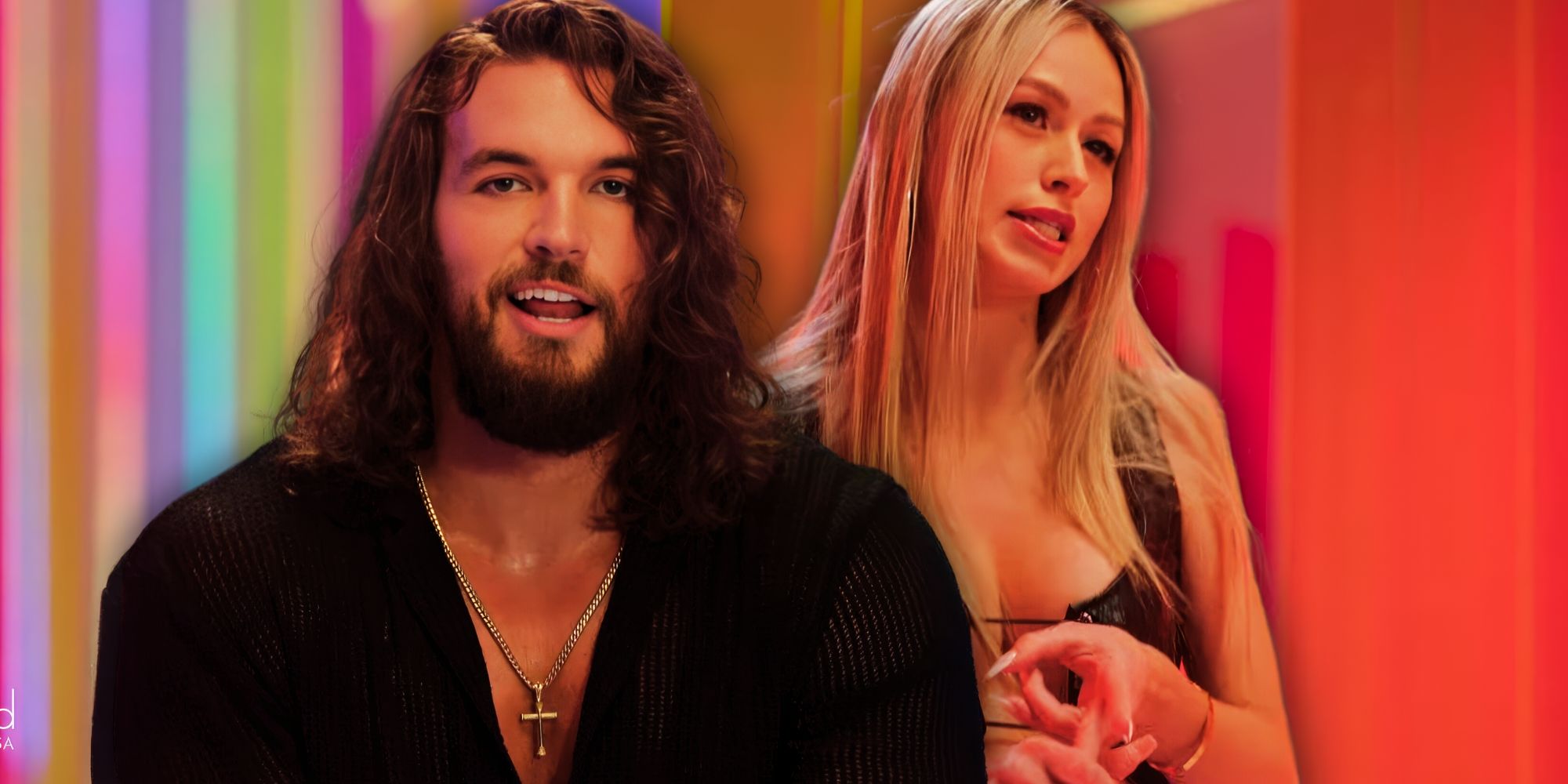 The drama between Carmen and Victor continued as she got to know Bergie more. Their situation quickly became more dramatic than the Leonardo Dionicio, Kassy Castillo, and Anna Kurdy love triangle or the Keenan Anunay, Vickala "Kay Kay" Gray, and Kassy triangle. Victor continued to insist he wasn't worried about Bergie stealing Carmen from him because he didn't see Bergie as competition. However, for someone who isn't threatened by Bergie, he seemed awfully mad about him pursuing Carmen.
Related: Why Carmen Will Likely Recouple With Bergie On Love Island USA
Bergie then gave Carmen the recoupling speech he would have given her if Victor didn't choose her first. Carmen seemed touched by what he had to say, and it seemed clear Victor really should see Bergie as competition. Victor then vented to Kassy, who was as angry with Carmen for getting to know Bergie as Victor was. Bergie further won Carmen over by bringing her coffee in the morning, along with one for his partner Kassy.
He then made it clear to Kassy he isn't done pursuing her, and he's going to do his best to juggle both her and Carmen and hopefully won't cause the same issues Leonardo and Keenan caused. Unfortunately, Marco Donatelli didn't bring Hannah Wright coffee, and she was bothered enough by it that she confronted him.
Related: Love Island USA's Marco Doesn't Really Like Hannah – Here's Why
Ariana Madix arrived at the Love Island USA villa, but she wasn't looking to couple up with any of the islanders. Instead, she introduced a new game with a prize that had never been given out on the show before. In preparation for the game, Destiny Davis and Harrison Luna found out they have the same birthday, and Anna realized Leonardo and his dad have the same name. Unfortunately, Victor took the time to address the situation between him and Carmen instead of giving her fun facts about his life.
Turns out the big prize for the winning couple was they're excluded from the first public dumping of the season, which Love Island USA fans vote on. Unfortunately, the game turned Hannah off from Marco even more than him not bringing her coffee, but they still managed to win the challenge. As a second prize, they got to choose one more couple to save from the public vote, and they went with Leonardo and Anna.
Where Can I Watch Love Island USA Online?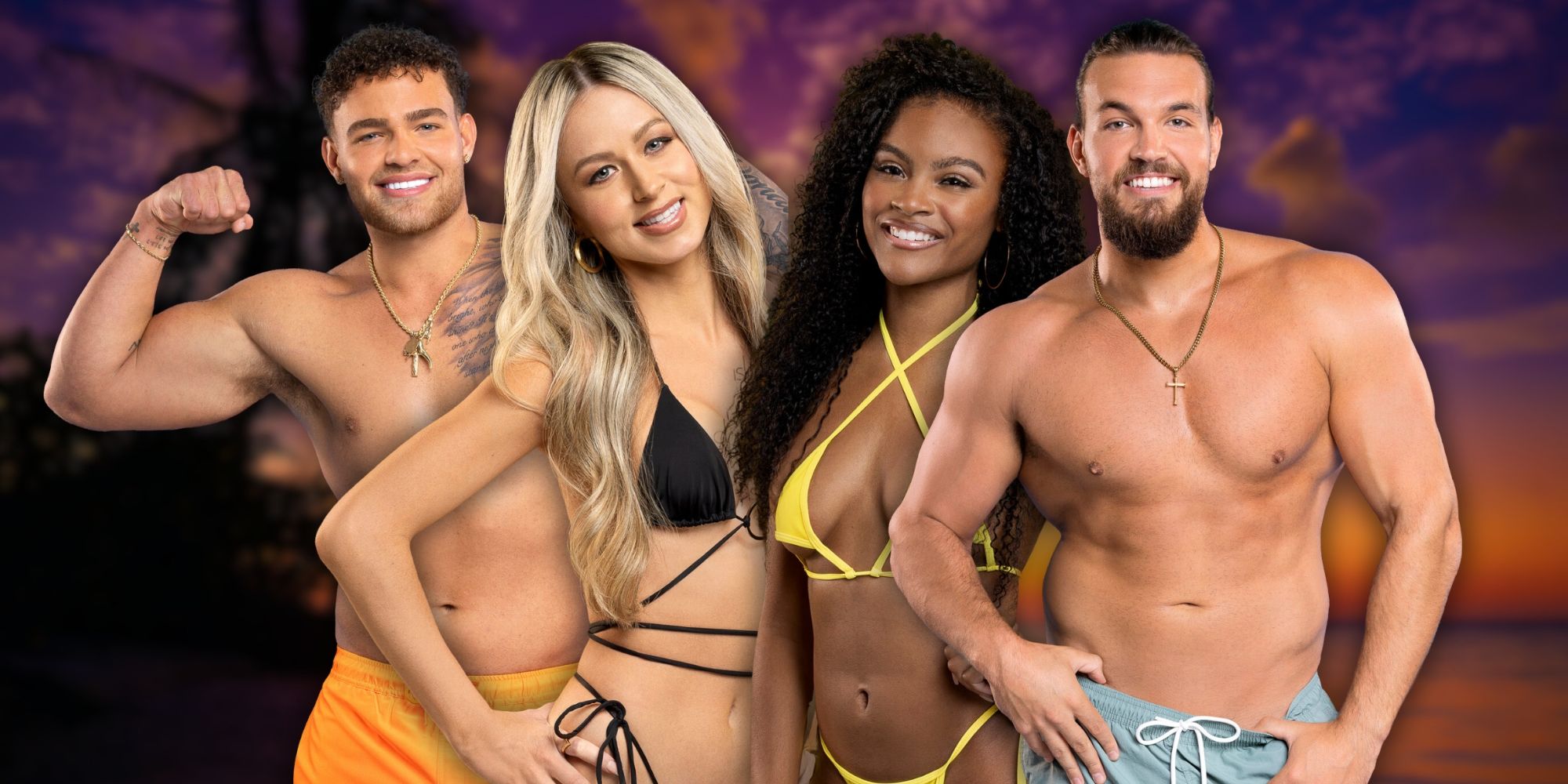 Love Island USA is available to stream on Peacock. Episode 8 is up now, as are the previous seven episodes. Love Island USA season 4 is also available on Peacock.