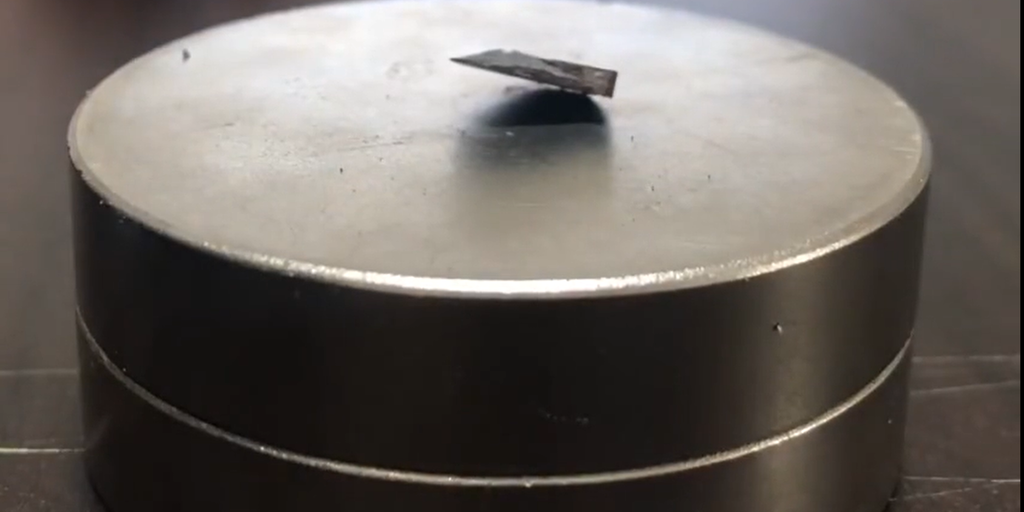 Excitement surrounding superconductors has captured the imagination of the scientific community—and its adjacent crypto-linked decentralized science movement—with the discovery of a substance named LK-99. Unsurprisingly, as with other massively hyped topics, a number of meme coins have popped up to capitalize on the frenzy.
LK-99 is the name of a material that's reported to exhibit superconductivity at temperatures up to 400K (127°C), developed by a group of South Korean scientists last month. While other scientists are attempting to recreate the reported results and skeptics are waiting to see more, it could be a huge deal for humanity. The purported advancement could usher in a new era of technological innovation—revolutionizing battery storage, pushing forward fusion power, and enabling quantum computers at scale.
The details may not be that important to a degen, however. The community that recently became enthralled by on-chain hamster races has now spawned several LK-99-themed tokens trading on decentralized exchanges.
As the gravity of LK-99's potentially world-shaping impact set in, someone undoubtedly raced to a nearby computer to deploy a meme coin under a similar name. In fact, at least a couple of people did.
"LK-99," "Superconductivity," and "LK-99 Protocol" are three examples of superconductor-themed meme coins that have emerged and levitated upward since they were introduced. Magnetic levitation is considered a hallmark property of superconductors, called the "Meissner effect." Each token goes by the same ticker name: LK99. But each one is demarcated by its own decentralized exchange and network, whether that's Ethereum, Binance Smart Chain (BSC), or the Ethereum layer-2 scaling solution Arbitrum.
"LK-99," which trades on the decentralized exchange Pancakeswap, has appreciated 46% over the past day on around $1 million in trading volume. Of the three meme coins, it is the most nascent, having been introduced on Saturday.
"Superconductivity," which trades on the Arbitrum-based Uniswap V3, was also introduced Aug 01. It is the smallest of the group, with a market capitalization of $52,000. Yet the coin has notched 36% gains over the past day on $45,000 in volume.
"LK-99 Protocol" was introduced on the Ethereum-based decentralized exchange Uniswap V2 on Aug 01. It's since climbed to $0.01 and reached a market cap of $1.7 million, according to CoinGecko's Gecko Terminal.
It would seem unlikely that superconductors could be considered meme-worthy territory. Tokens like Dogecoin and Pepe reached dizzying heights with recognizability derived from internet pop culture. Then again, the concept of a material that allows electrons to flow with zero resistance and without generating heat does sound somewhat… electrifying.
In the realm of superconductivity, discoveries of room temperature superconductors like LK-99 have failed to hold up under scrutiny in the past. So, as the scientific community awaits to see whether LK-99 can be replicated independently, degens will savor their memecoin du jour.
Last week, it was the meme coin BALD that tantalized traders—before it crashed as fast and as hard as it initially surged.
Stay on top of crypto news, get daily updates in your inbox.