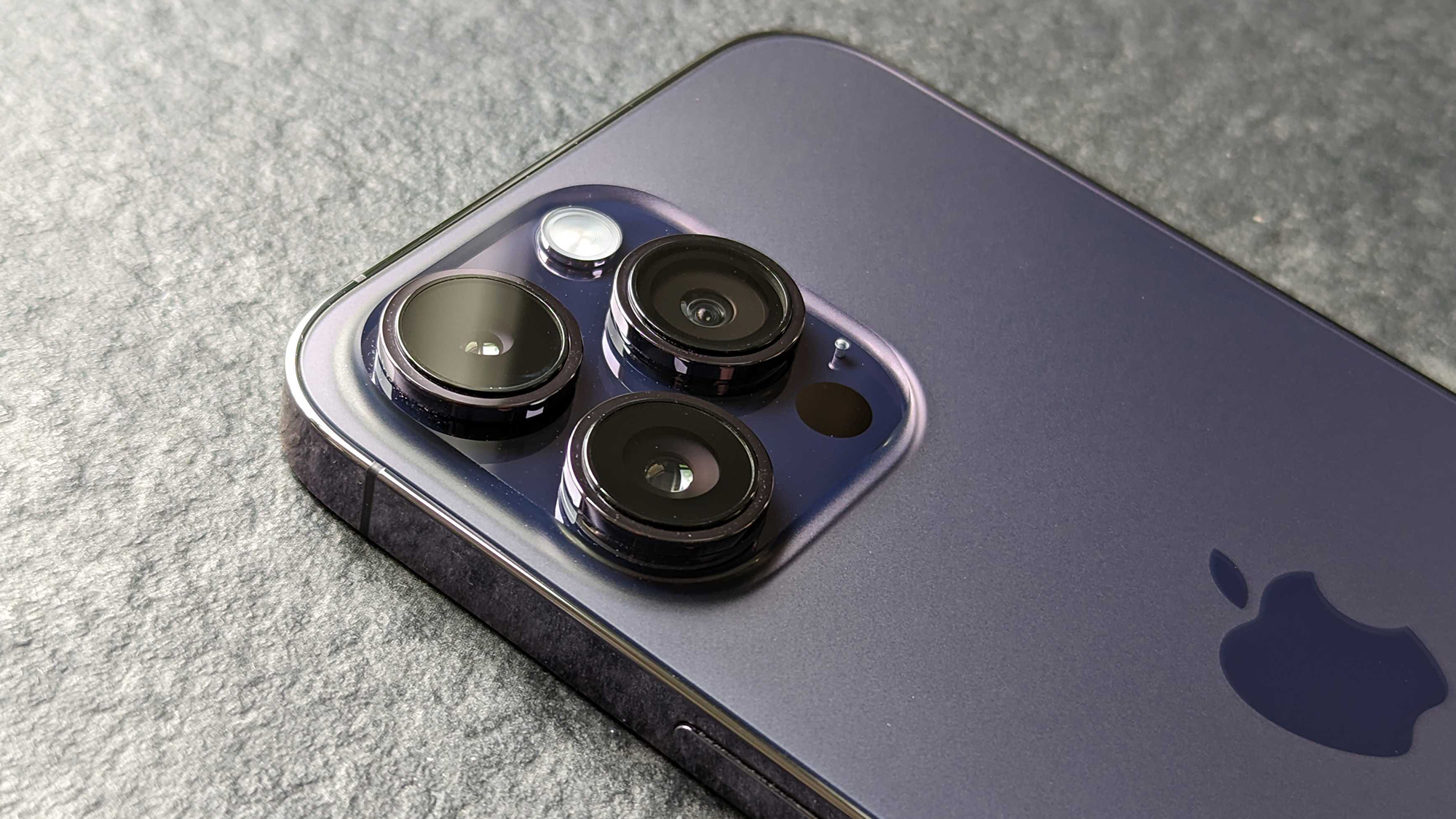 All the signs are that the iPhone 15 is going to be launched next month, but rumors are already starting to appear about what we can expect from the iPhone 16 – including quite a substantial camera upgrade for the Pro models.
Seasoned Apple industry analyst Ming-Chi Kuo says that the iPhone 16 Pro and the iPhone 16 Pro Max are going to come with a so-called stacked camera design that beats what we're going to see in this year's models – especially in terms of low light capture.
Unfortunately we don't get much more detail here about what exactly that entails for the more expensive iPhone 16 models. The bulk of Kuo's attached report is on competition between component manufacturers, which won't impact consumers all that much.
Camera upgrades are par for the course whenever a new iPhone makes an appearance, but it seems that low light performance will be highlighted next year. It also confirms that once again there will be a difference between the Pro and non-Pro camera setups.
The light fantastic
As 9to5Mac points out, Kuo mentions Sony camera sensors: if that means the latest camera tech that Sony has been touting, then about twice as much light can be captured than is possible with the current generation camera image sensor (CIS) models.
A stacked design means that two key parts of the sensor – the photodiodes and the pixel transistors – are separated. That in turn means that the light-capturing photodiodes can be significantly larger while keeping the same pixel size.
In actual fact, something similar is rumored to be coming to the iPhone 15 as well in terms of this stacked design, but it sounds as though the iPhone 16 Pro and iPhone 16 Pro Max are going to improve this particular feature even further.
For now though all eyes are on what Apple has been building with the iPhone 15. If the leaks are correct, September 13 is the big day for the unveiling of the next flagship phones from Apple, and we will of course bring you all the news here.