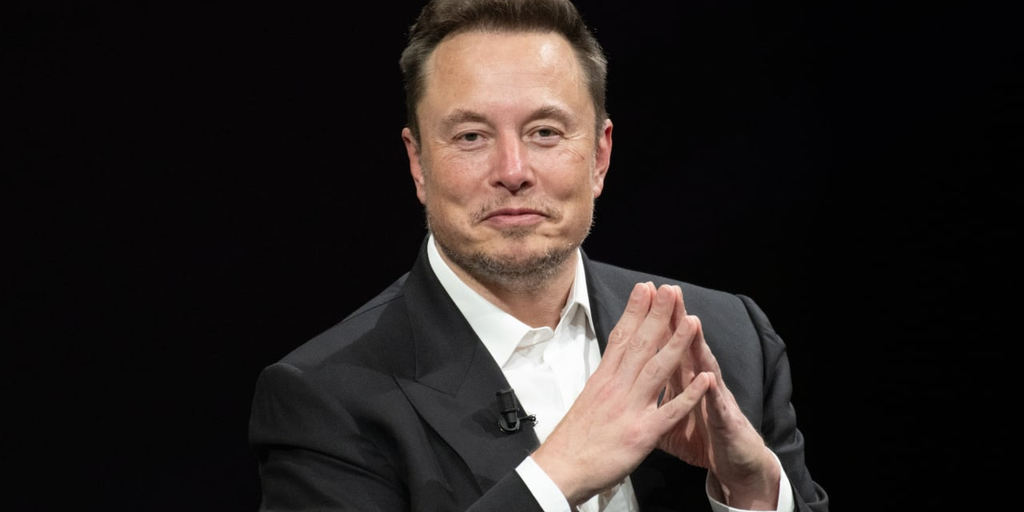 The Twitter gripes continue. 
On Thursday, Jeremy Vaught, who ran the popular @Music Twitter account with nearly 500,000 followers, revealed that the company had seized the handle and will be using it for its own business purposes.
Vaught tweeted a letter from the social media site's management saying that the 16-year-old account would have its handle replaced with a new one, offering "@musicfan," "@music123," or "@musicmusic."
Twitter—which rebranded to 'X' in July—said in its email to Vaught: "The user handle associated with the account @Music will be affiliated with X Corp." It isn't the first time the newly rebranded company, under the control of tech billionaire Elon Musk, had seized a valuable Twitter name.
Just last week, a San Francisco-based photographer named Gene X Hwang had the handle "X" taken by Musk's company, telling The Telegraph: "They just took it essentially—kinda what I thought might happen. They did send an email saying it is the property of 'x' essentially."
The company's email to Vaught contained a similar tone: "We appreciate your loyalty and want to minimize any inconvenience this may cause," the email stated. "At this time we will be changing this handle to @musicfan."
Vaught, who set up the account in 16 years ago to post new music releases and artist-related news, said he was "super pissed." 
"16 years ago, I created @music and have been running it ever since," he wrote. "Just now, Twitter / X just ripped it away."
Vaught added that the alternatives offered had already been taken. "So if I choose one, I'll be complicit in stealing more accounts," he said. The company did not immediately respond to Decrypt's request for comment.
Twitter has gone through a number of changes since Musk bought the platform last year. 
After slashing the company's headcount and installing controversial previously banned users, Musk has rebranded the platform X.com. 
The Tesla CEO and world's richest man has said he wants it to be an "everything app"—similar to China's WeChat.
"X would serve people's financial needs to such a degree that over time it would become, I don't know, maybe half of the global financial system," he said in an interview with podcaster Zuby last month. 
Not everyone is happy with the rebrand, though: non-profit Center for Countering Digital Hate has claimed that "hate and disinformation is spreading like wildfire on the platform under Musk's ownership." 
Twitter on Monday sued the organization, accusing it of making false claims.
Stay on top of crypto news, get daily updates in your inbox.