Watchmen has been a landmark comic book series since the 1980s, but it took quite a while for the series to be adapted into other mediums. The most notable of this was Zack Snyder's live-action Watchmen, which reverently replicated exact images from the graphic novel. Now, the story is being retold yet again as an animated movie, though that might not be the best way to go about it.
For as long as the movie was, many fans felt that it still couldn't quite capture the entirety of Watchmen in its runtime. There were still numerous elements missing or simply not expanded upon like they were in the comics. For this reason, an animated Watchmen TV series on Max would be a better way to retell the story, perhaps even allowing some of the additional material from the comic book prequels to be incorporated and make for a more complete adaptation.
RELATED: DC's Jensen Ackles-Led Justice League Movie Is Rated R
An Animated Movie Is Too Short for Another Watchmen Adaptation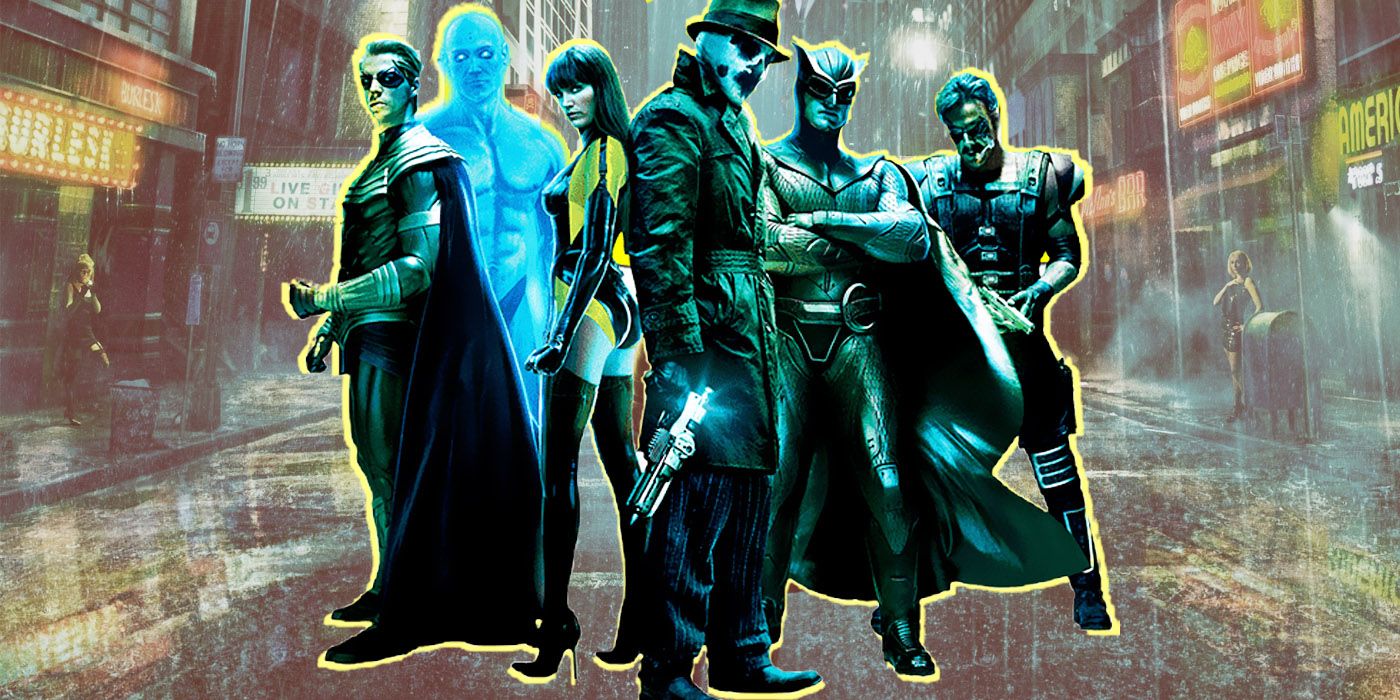 The biggest problem with making Watchmen into an animated film is that it immediately repeats the issue of the live-action movie. Even the Director's Cut of that movie was deemed as not quite having all the story of the book, thus leaving things out that hardcore fans would have appreciated. Said longer version was just over three hours long, which says a lot in terms of how much time is needed to truly do Watchmen justice. Given that it's a singular story, it's easy to assume that Watchmen can be told quickly and easily. If that was the case, however, it never would have become such a landmark and iconic story. The reality is that the comic book medium afforded the graphic novel a lot of leeway in terms of how much story it could contain and how said story was told.
Translating that to a movie (animated or live-action) is a lot harder than it sounds, especially when it comes to including everything. Most adaptations of this sort (namely superhero movies based directly on specific comic book storylines) aren't expected to be 1:1 translations. Though in the case of a closed narrative like Watchmen, this expectation becomes a lot more likely. Thus, when Zack Snyder's Watchmen was otherwise so accurate to the source material, the minute changes and absent sequences stood out a lot more. With DC's animated movies rarely being 2 hours or more, the new adaptation of Watchmen could be even more lacking.
RELATED: Justice League: Warworld's Trailer Pits a Conan-like Batman Against a Terrifying T-Rex
Watchmen Would Work Best as an Animated Series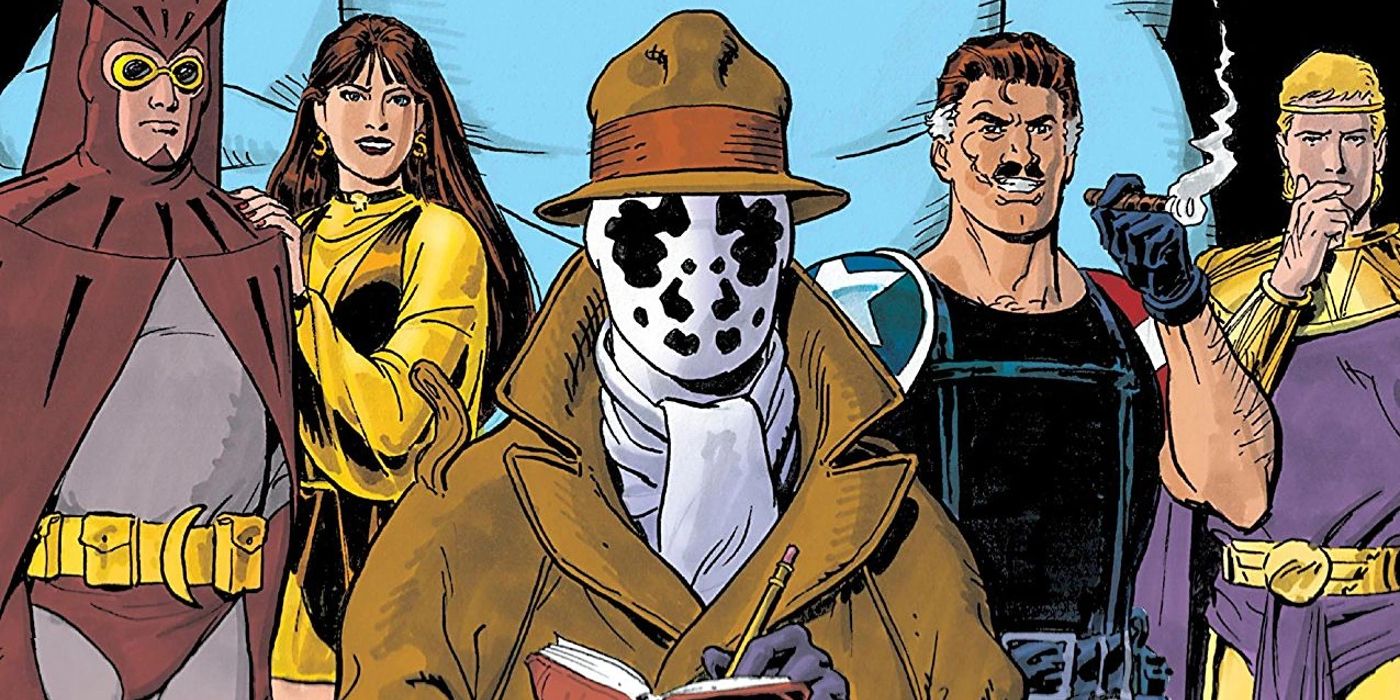 Given the limitations of a movie, Watchmen would likely be far better suited to being turned into an animated series. Given that it would be adult-oriented and have episodes around 45 minutes long, a miniseries of this sort would have a far better chance of handling all the material in the original Alan Moore/Dave Gibbons comic. Something of this sort would have likely never been made years ago, but releasing such a project in today's market could turn it into a huge hit. Adult animated series' (including those based on superheroes) are very popular, with Netflix's Castlevania animated series and Amazon Prime Video's Invincible being just a few examples.
There have even been darker animated movies featuring DC's most iconic heroes, including the recent Justice League: Warworld. Using modern animation to bring Watchmen's story and almost noir art to life would easily put the series in the same echelon of entertainment, not to mention set it apart from competitors. There would also be the chance to bring in the series' supplemental material to further enhance the story. One such story that should definitely be a part of such an animated series is Tales of the Black Freighter. A fictional pirate comic book within the world of Watchmen, its story parallels that of the main book's plot. It wasn't included in any way in the live-action movie, though the Ultimate Cut of Watchmen spliced it together with the animated version of Tales of the Black Freighter.
While a valiant effort in offering a more complete version of the story, the fact that it wasn't intended to be fused together with Zack Snyder's film heavily affected the pacing. An animated series could more organically incorporate the pirate story, all while even bringing in elements of the Before Watchmen prequel comics. There's definitely more than enough material to turn Watchmen into an animated series, begging the question of why this route isn't being taken for the new adaptation.